‹ Back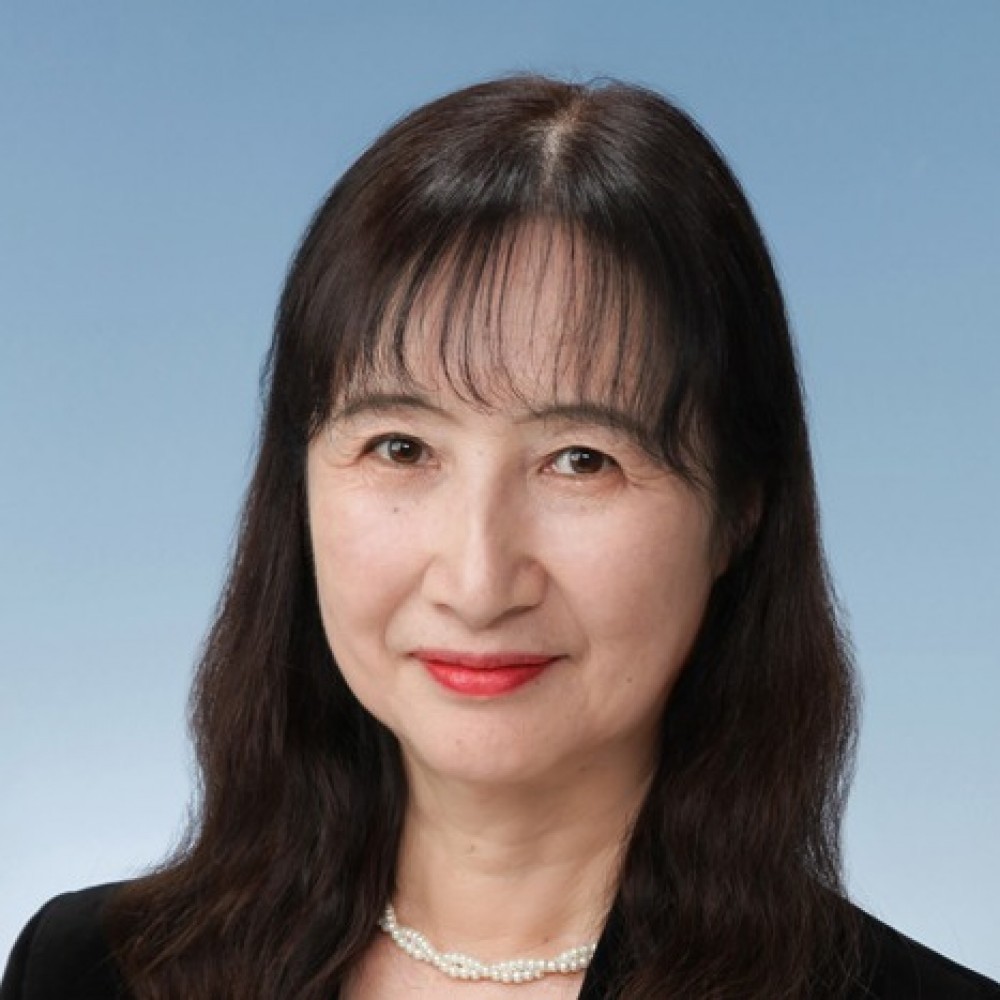 Dr Miyoko
Watanabe
Deputy Executive Director, Japan Science and Technology Agency
CV
Dr. Miyoko O. Watanabe serves at Japan Science and Technology Agency (JST) as Deputy Executive… (
more
)
Dr. Miyoko O. Watanabe serves at Japan Science and Technology Agency (JST) as Deputy Executive Director, Director-General of Center for Science Communication and also Director of Office for Diversity and Inclusion. She has a long experience of research in semiconductor physics at Toshiba R&D Center in Japan, and also conducted research in Dalhousie University, Canada, and the University of Birmingham, UK. Returning to Toshiba, she served there at different positions, including that of Executive Quality Leader at Innovation Division in the headquarters. She joined JST in 2014 and is serving, there up to now. Currently she is the chair of both of Science Agora and the Gender Summit 10.  She is also a member of the Science Council of Japan (SCJ), and was appointed as Vice-President of SCJ at the begging of October, 2017 for three years. Dr. Watanabe also works as a member of Specialist Committee on Gender Equality in the Council for Gender Equality of the Japanese Cabinet Office.
Abstract
Abstract:
Asian cases of gender equality in Science, Technology and Innovation (STI) will be explained.… (
more
)
Asian cases of gender equality in Science, Technology and Innovation (STI) will be explained. Although it is well known that Japan and Asian countries have lagged behind in the global gender indexes, for example the Global Gender Gap Index (GGI) published by the World Economic Forum, we have a lot of women's contribution to the society that is not evaluated by the gender indexes.
First, the reason why we need both women and men leaders in various STI sectors. It is shown that mixed-gender teams created higher value than male teams in Japanese patents, as well as higher share of top 10% interdisciplinary research. We should think of gender difference as an important factor for science, and promote mixed-gender collaboration.
We will show the good practices to increase women leaders in STI, which needed long-term strategy in Japan. The concept of our strategy for the next step for the society with gender equality is "BRIDGE". We proposed Gender Equality 2.0 with diversity including men and boys, geography, culture, age etc., based on Gender Equality 1.0 focusing on women and girls. The concept of Gender Equality 2.0 can bridge gender and STI, all of SDGs and all the people in the world.
The problems of STI education will also be shown. The female ratio of students attending universities has increased, and the average female ratio of total overall fields is more than 50% in the world. However, that in engineering departments in universities has not increased to be around 20%, and the female ratio is decreasing for computer science, showing serious problems for the industry.
We will show issues of gender equality in STI for the future.