‹ Back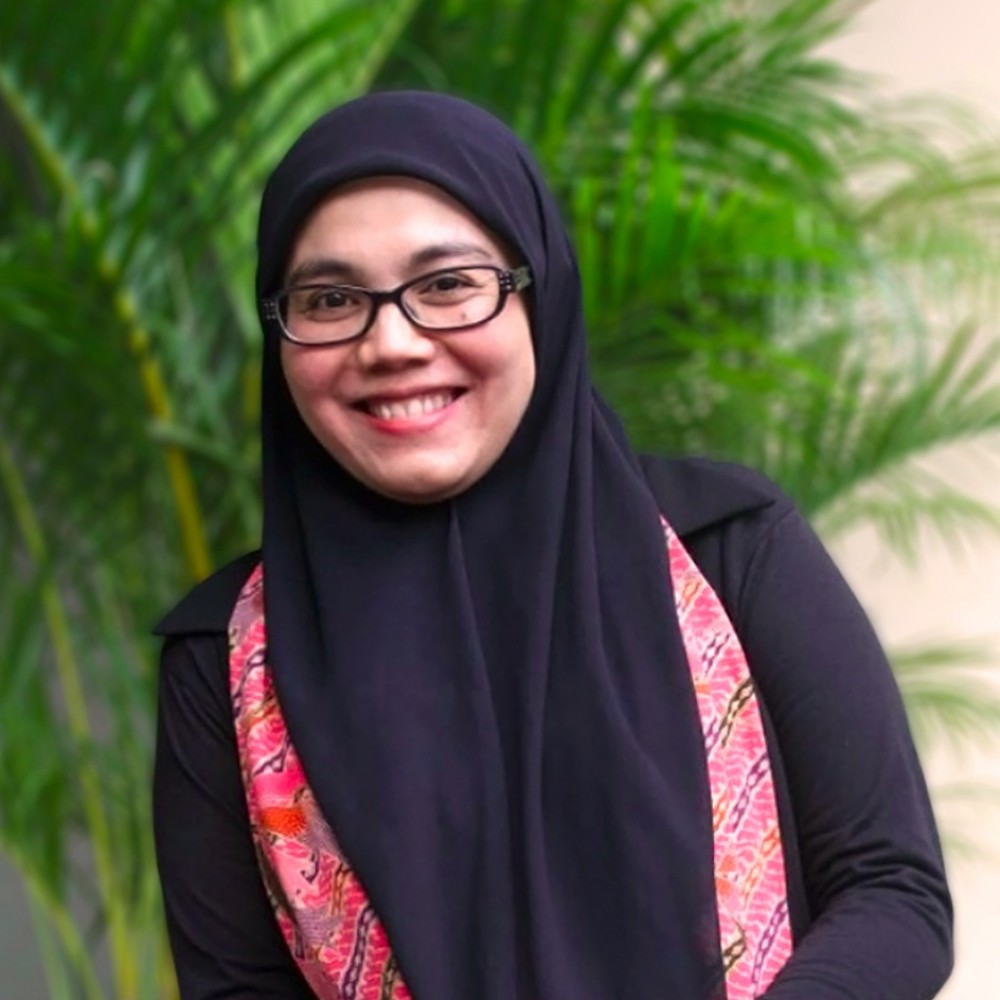 PhD Narita
Vanny
Member / Biodiversity Study Committee, The Indonesian Young Academy of Sciences (ALMI)
CV
Vanny Narita is a researcher, graduated from University of Tennessee, Knoxville, USA in… (
more
)
Vanny Narita is a researcher, graduated from University of Tennessee, Knoxville, USA in biochemistry, cellular, and molecular biology. She holds two patents on Hepatitis-B and Dengue recombinant proteins within a national consortium of vaccines and medicine. She is also working on antibiotic resistance in human impacted environment.
Dr. Narita has been engaged in policy and consultancy work with various national and international institutions such as Indonesian Science Fund, National Innovation Council, Newton Fund-British Council, Knowledge Sector Initiative, and USAID. She is a Global Young Academy member and steering committee member of the Asia Chapter of INGSA. She is a member of the Indonesian Young Academy of Sciences and a study committee member of the Science of Indonesian Biodiversity, initiated by the Indonesian Academy of Sciences.
Dr. Narita was a 2016 ASEAN-US AAAS Science and Technology policy Fellow, 2015 Science and Technology in Society Forum Future Leader, and 2014 World Economic Forum Young Scientist New Champion. Tempo Magazine recently chose her as one of the 45 Women without Boundaries. She is co-founder and CEO of PT AmonRa, a strategic communication company focusing on science, technology, and innovation.