‹ Back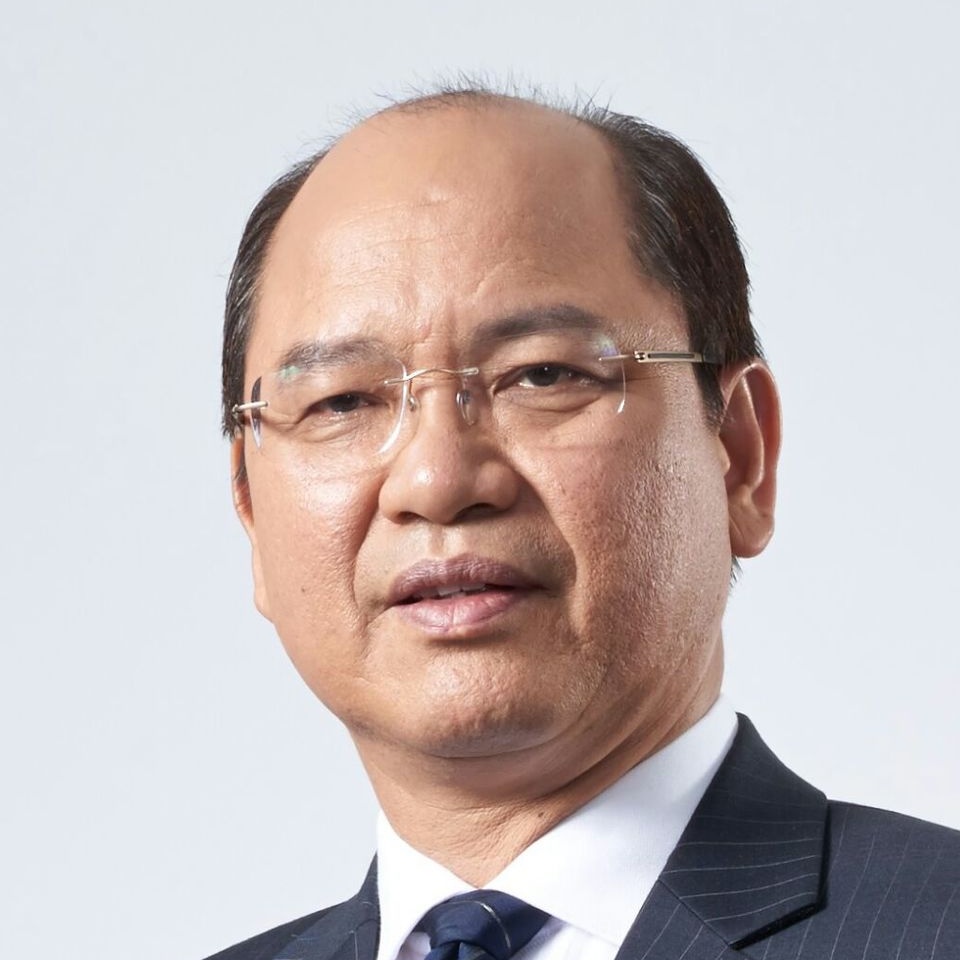 Datuk Seri Panglima Wilfred Madius
Tangau
Minister, Ministry of Science, Technology and Innovation, Malaysia
CV
YB Datuk Seri Panglima Madius Tangau was born in tuaran, Sabah, initially graduating in Science… (
more
)
YB Datuk Seri Panglima Madius Tangau was born in tuaran, Sabah, initially graduating in Science Forestry from Universiti Pertanian Malaysia (UPM), Serdang in 1983. In 1985, he obtained Certificate in Forest Plantation Management and Forestry Research in various institutions in Japan under Japan International Cooperation Agency (JICA). In 1988, YB underwent Training in Environmental Impact Assessment (EIA) by Centre for Environment, Technology and Development (CETDEM). In 1990, he completed Masters in Development Management (MDM) from Asian Institute of Management (AIM), Makati, the Philippines.YB was elected to the Parliament of Malaysia in 1994, at the age of 36 for Tuaran seat. YB was appointed as chairman for several board and companies such as Sabah Cultural Board, Forest Plantation Development Sdn Bhd, Malaysian Timber Industrial Board and Asian Supply Sdn. Bhd. YB is also board of director member of Suria Capital Berhad, Sabah Energy Corporation Sdn. Bhd, and Asian Supply Base Sdn. Bhd.YB was appointed as the Minister of Science, Technology and Innovation in 2015. YB has been awarded with various awards and the most recent one is the award of Seri Panglima Darjah Kinabalu (SPDK)by Tuan Yang Terutama Yang Dipertua Negeri Sabah (TYT) which carries the title Datuk Seri Panglima.
Abstract
Abstract:
Today, change is inevitable and with numerous challenges of the 21st century. In order to explore… (
more
)
Today, change is inevitable and with numerous challenges of the 21st century. In order to explore and exploit disruptive technologies, a strong grasp of science, technology and innovation is vital.
Emphasising Science, Technology, Engineering and Mathematics (STEM) education systems in schools is the way forward as the children are the primary focus towards talent building in creating a scientifically knowledgeable and enganged society.
It is not just children who need to be inspired and motivated, but teacher engangement is important too.