‹ Back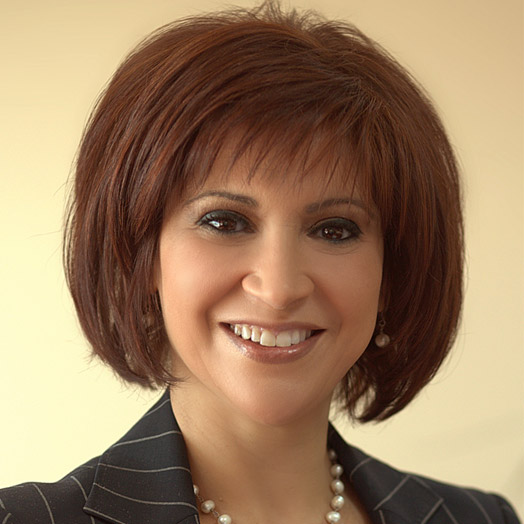 Your Excellency Majd
Shweikeh
Minister of Information and Communication Technology, Jordan, Ministry of Information and Communication Technology
CV
Mrs. Shweikeh has been appointed as her Excellency the Minister of Information and Communications… (
more
)
Mrs. Shweikeh has been appointed as her Excellency the Minister of Information and Communications Technology since March 2015.
And has been appointed as a Minister of Information and Communications Technology and Minister of Public Sector Development since September 2016.
During her career, Mrs. Shweikeh has assumed top positions in different local and regional companies. She held the position of Group CEO of VTEL Middle East and Africa Limited, Vice President of Jordan Telecom Group and CEO of Orange Mobile where she was named as the first Female CEO for a Telecommunication Company in the World.
Shweikeh has excellent experiences in business modelling transformation and development, operations establishment and strategic leverage identification, processes enhancement, systems establishment, commercial and time to market modelling, fiscal oversight and Corporate Governance.
Mrs. Shweikeh holds a first class Honours BSc in Finance in addition to several certificates such as the Certified Management Accountant certification in 1999 and the Global Senior Management Certificate in 2012, from IE University & University of Chicago.