‹ Back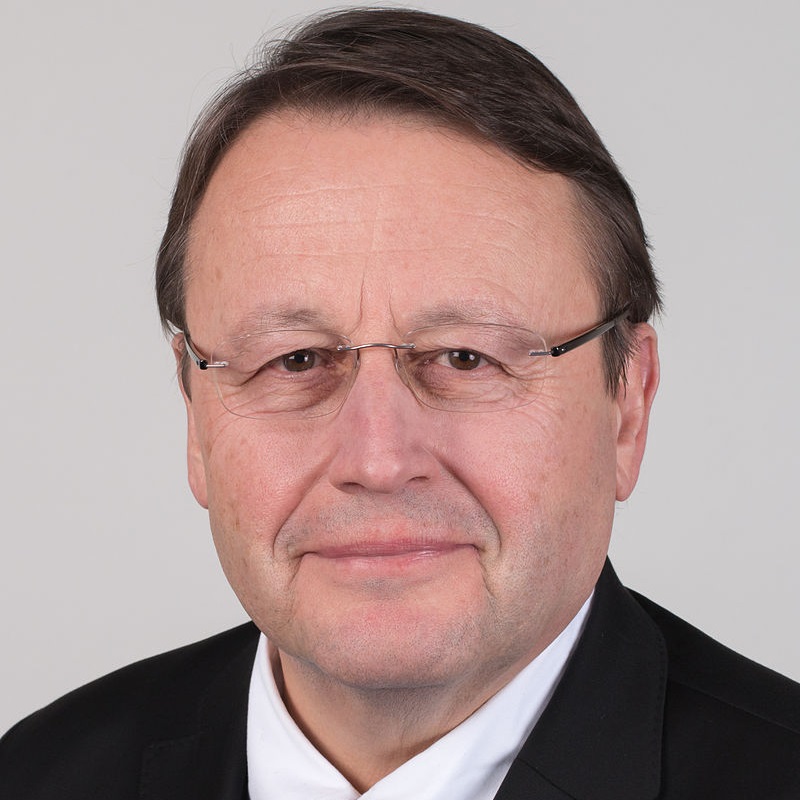 Dr. Paul
Rübig
Vice Chairman Science and Technology Options Assessment, European Parliament
CV
Paul Ruebig, born in Upper Austria, has been a member of the European Parliament since 1996 and… (
more
)
Paul Ruebig, born in Upper Austria, has been a member of the European Parliament since 1996 and belongs to the European People's Party (EPP). He is the owner of an Austrian blacksmith company and has a degree in Business administration, marketing and production engineering from the University of Linz, Upper Austria. He is married and has two children.
Paul Rübig is full member of the Committee on Industry, Research and Energy and of the Committee on Budgets. He is Vice-Chair of the Delegation for relations with the Korean Peninsula and substitute member of the Delegation for relations with Switzerland, Norway and of the EU-Iceland Joint Parliamentary Committee and the European Economic Area (EEA) Joint Parliamentary Committee. Furthermore, Paul Ruebig is also a substitute member in the Committee on Development.
Paul Rübig is very active in the field of the small-scale business promotion. He is president of SME Global, a working group of the International Democrat Union (IDU), whose objective it is to support small and medium-sized enterprises (SME) and to improve their business environment. Paul Ruebig is also 1st Vice Chair of STOA (Science and Technology Options Assessment), an official body of the European Parliament that is supported by external experts such as universities, scientists or research institutes.