‹ Back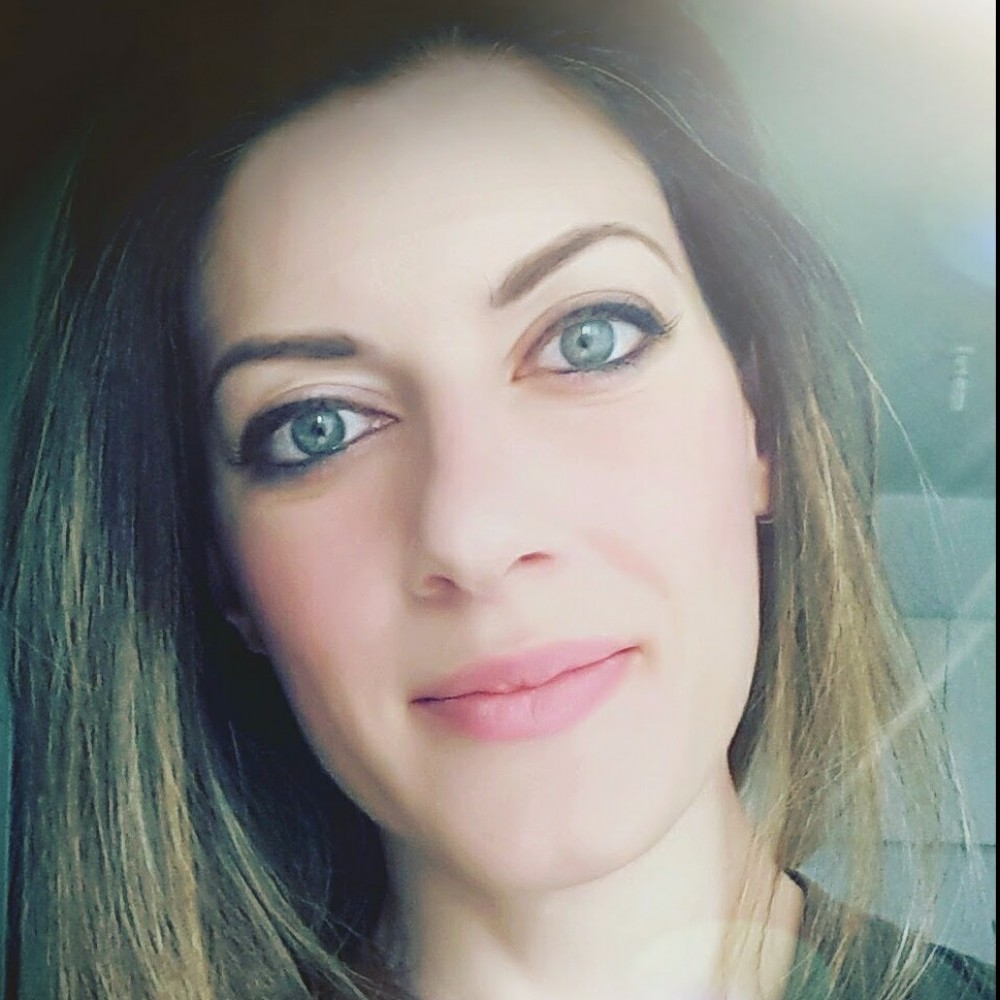 Dr. Myrtani
Pieri
Assistant Professor, University of Nicosia
CV
Dr Myrtani Pieri holds a Ph.D. in Molecular Biology and Genetics from the University of Oxford, UK… (
more
)
Dr Myrtani Pieri holds a Ph.D. in Molecular Biology and Genetics from the University of Oxford, UK and a Science Entrepreneurship diploma from Said Business School, University of Oxford. She is currently an Assistant Professor at the University of Nicosia teaching Human Physiology.
In 2011 Myrtani won first prize in the international Science Communication competition Famelab 2011. Since then she is an active science communicator, has published popularized articles in the press and has given talks in Cyprus and abroad (TEDxNICOSIA 2012, Athens Science Festival, HealthForward etc).
She is the cofounder of the Mediterranean Science Festival, one of the biggest science outreach events on the island as well as an active member of the organizing commitee of the Limassol Café Scientifique and the Nicosia Café Scientifique. Since 2016 Myrtani was appointed as a member of "The Review Bioethics Committee for Biomedical Research". Myrtani is also the co-founder of SciCo-Cyprus, an NGO, based in Cyprus, with the expertise in communicating scientific issues to the public via innovative and entertaining means. 
In May 2017, Dr Pieri was invited by the Association for Historical Dialogue and Research to participate in the Science and Humanities for Cooperation Across the Divides (SHCAD) initiative which aims to bring together academics from all communities of Cyprus and give them a space to talk to the public on issues of common interest. With the title "Disease Without Borders", Dr Pieri presented the Colorectal cancer health issue that burdens all communities in the island. Myrtani is also a member of the consortium of an EU-funded "Teaming" project to create a Centre in Cyprus, the Cyprus Science and Research Center, where research and science and technology literacy as well as inlclusiveness is promoted in entertaining and engaging ways using interactive exhibits and science promotion events.