‹ Back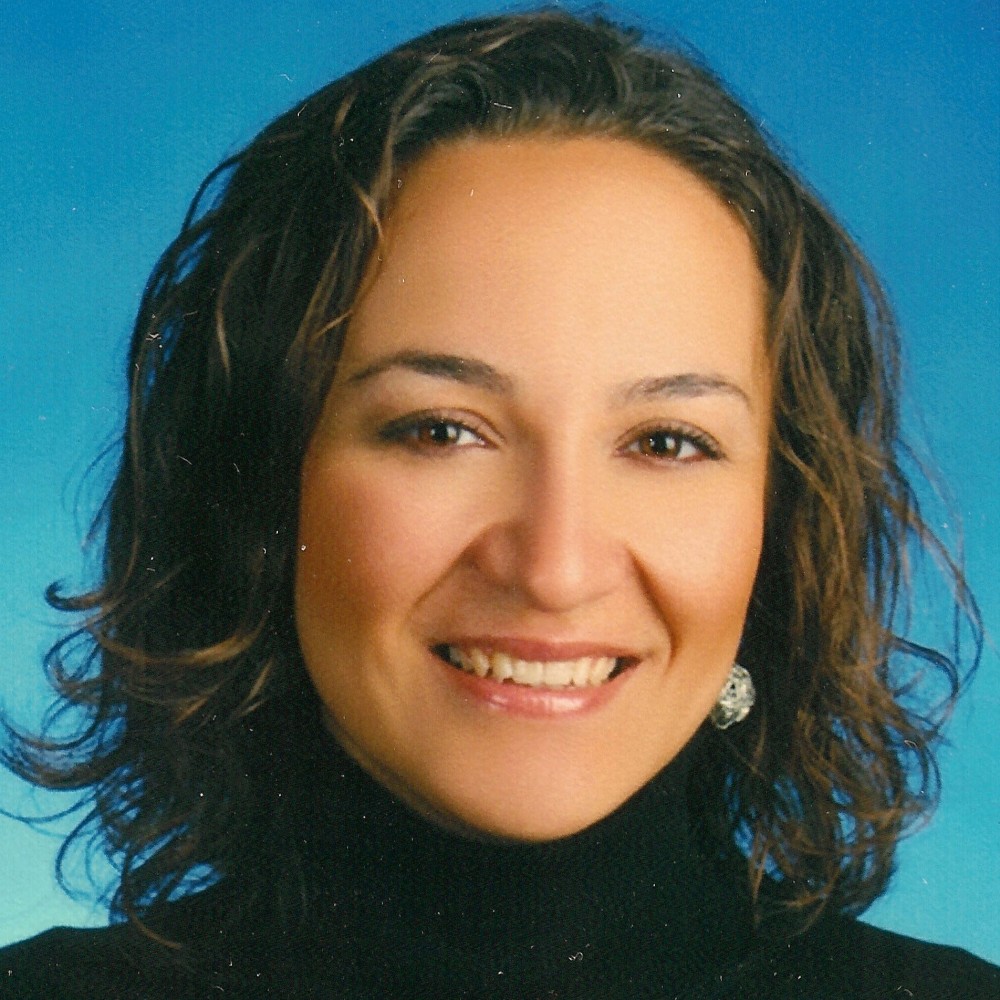 Dr. Özgül
Öztürk
Chair, Usage and Strategic Plan Committee for the Middle East region of Lightsources for Africa, the Americas and the Middle East Project (LAAMP)
CV
A researcher in Physics Department , University of Siegen, Özgül Öztürk received her Ph.D. and… (
more
)
A researcher in Physics Department , University of Siegen, Özgül Öztürk received her Ph.D. and B.Sc. degree in physics from Boğaziçi University, Turkey. Her research focuses on structural analysis of nanomaterials and the interaction of these nanomaterials with smart materials  like graphene to develop highly efficient sensors. During her studies, she uses synchrotron radiation for the analysis of structure to property relations of nanomaterials.
Between 2008 and 2016, she worked as assistant professor at Doğuş University and took the initiative for the development of a synchrotron user community in Turkey. She worked as the coordinator of synchrotron radiation laboratories of Turkish Accelerator Center Project. 
Since  2012, she has served as the chair of the user committee of the SESAME project and she has been representing SESAME users in European Synchrotron and FEL User Organisation (ESUO). Since March 2017, she has started to chair Usage and Strategic Plan Committee for the Middle East region of Lightsources for Africa, the Americas and the Middle East Project (LAAMP).