‹ Back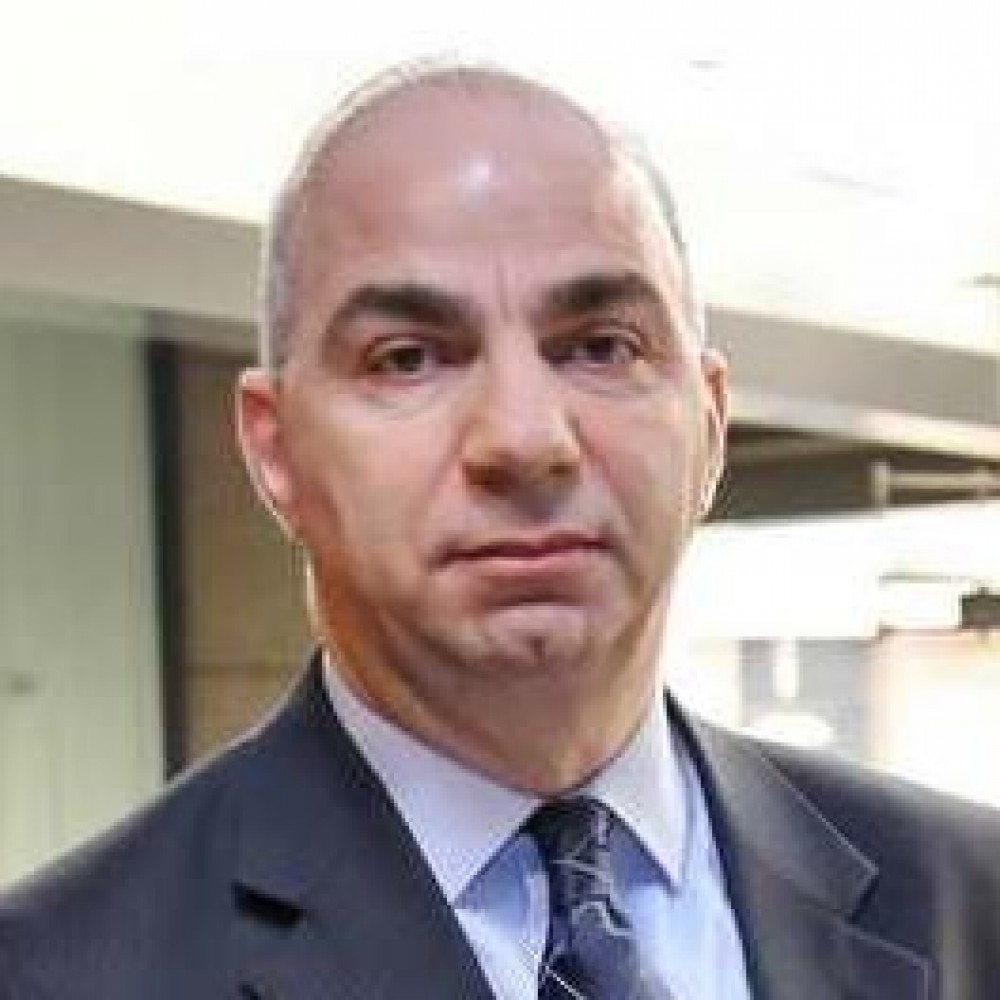 Mr. Amin
Nehme
President, Lebanese Development Network (LDN)
CV
Amin Nehme is Founder and President of the Lebanese Development Network (LDN). … (
more
)
Amin Nehme is Founder and President of the Lebanese Development Network (LDN).
In addition to studying at the American University of Beirut (AUB), the Lebanese-American University (LAU) and Notre Dame University (NDU), he successfully completed a professional development program in leadership, "The Strategic Leadership Simulation – Mobilizing People and Organizations."
He served as the Program Developer of the Lebanon Education Aid Fund (LEAF) and later became the Project Manager for the Middle East Partnership Initiative (MEPI) in Lebanon.
Recognized as a "Social Entrepreneur," Mr. Nehme's effective proficiency in communication, marketing and fundraising has helped him secure significant funds for relief, development and educational programs.
With his extensive background in training, coaching and consulting, he provided his services to several prominent local and international organizations suxh as the World Bank Institute, ILO, USAID, and many other.
He served as lecturer on Fundraising, Social Marketing and Organizational Leadership at LAU as well as a lecturer on Educational Leadership at USEK University.
He worked as the national Director of the EU funded project 'DAEDALUS', and served as the 'Communication and Networking Expert' at the ENPI CSF-South program in Tunisia.
In early 2016, he was selected to serve as the CEO of the 'Lebanon Dialogue Initiative – LDI.'
In 2017, Mr. Nehme joined the 'Global Thinkers Forum' (UK) for their international mentorship program.