‹ Back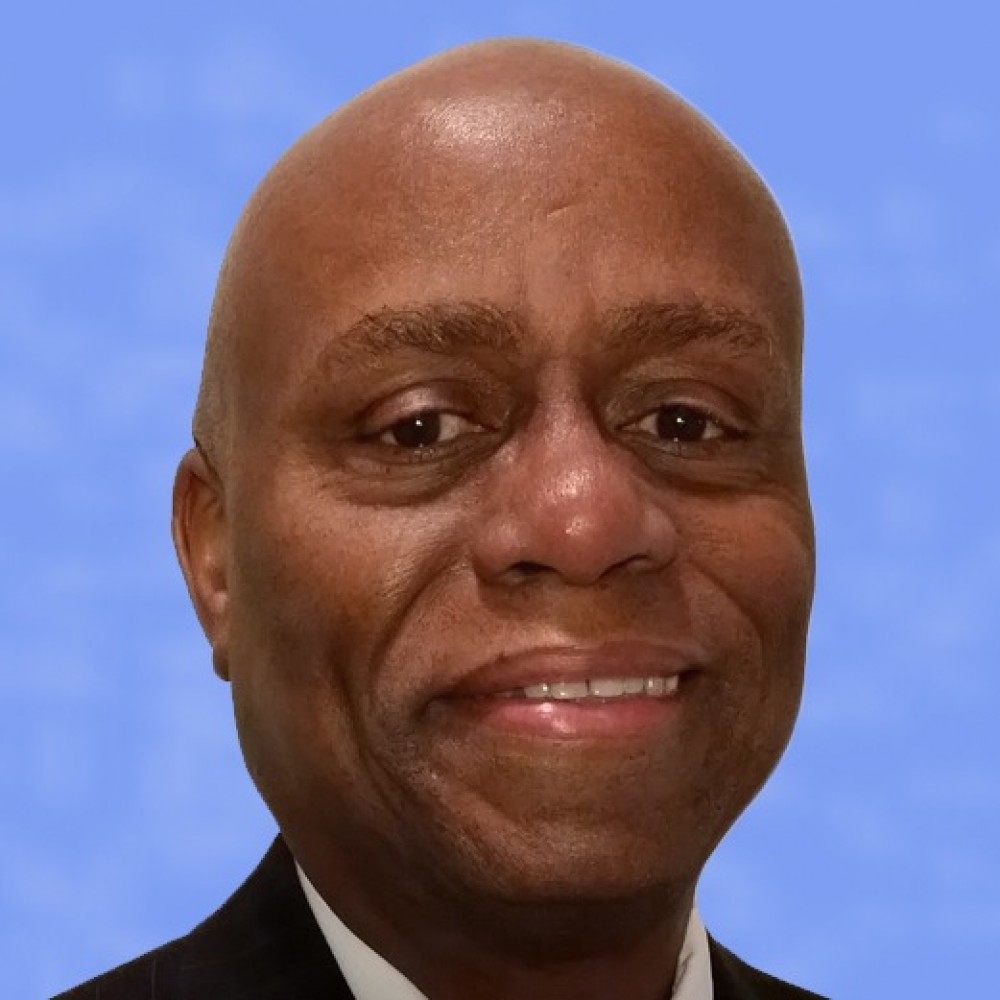 Principal Partner Sekazi
Mtingwa
Principal Partner, TriSEED Consultants, LLC
CV
Sekazi K. Mtingwa is Principal Partner at TriSEED Consultants in the USA, having retired from the… (
more
)
Sekazi K. Mtingwa is Principal Partner at TriSEED Consultants in the USA, having retired from the faculties of North Carolina A&T and MIT in 2012. He is a Fellow of the American Physical Society (APS) and American Association for the Advancement of Science. He chaired the writing of the Strategic Plan for South Africa's synchrotron light source user community, resulting in South Africa's becoming a member of the European Synchrotron Radiation Facility in 2013.
Mtingwa co-founded the African Laser Centre, a network of over 30 laser laboratories in Africa and for which he wrote the Strategy and Business Plan; African Physical Society; African Institute for Mathematical Sciences in Ghana; African Light Source Steering Committee; and Lightsources for Africa, the Americas & Middle East Project (LAAMP), for which he serves on the Executive Committee.
Mtingwa played an important role in the design and construction of accelerator systems at Fermilab that were used in the discovery of the top quark. He is co-recipient with Anton Piwinski of DESY and James Bjorken of Stanford University of the APS 2017 Robert R. Wilson Prize for Achievement in the Physics of Particle Accelerators for their detailed theoretical description of intrabeam scattering, which sets an important limitation on the performance of a wide class of accelerators, including synchrotron light sources, electron damping rings, and hadron colliders.