‹ Back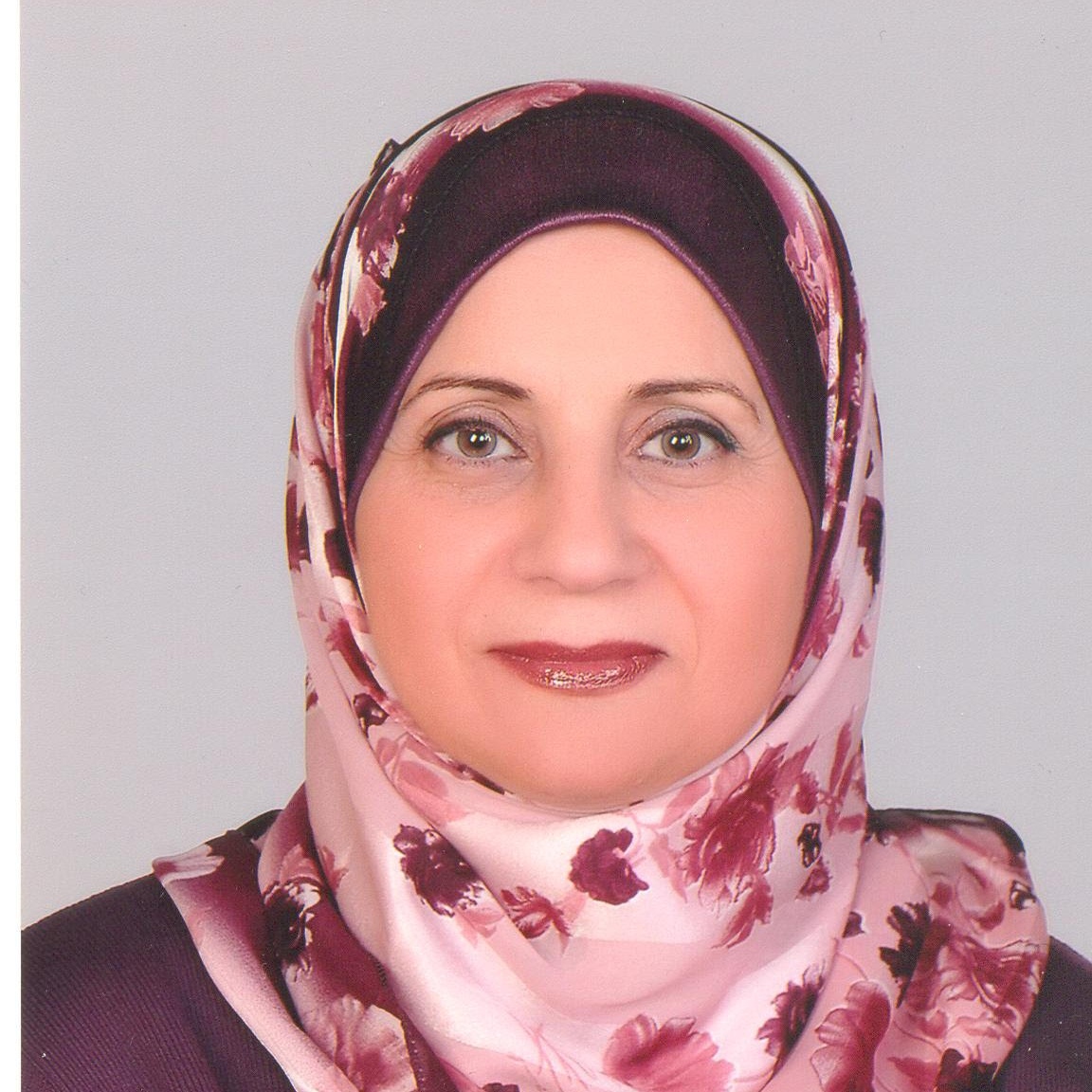 Professor Hanan
Malkawi
Vice President for Science Engagement - Jordan, Royal Scientific Society - WSF 17 National Task Force & Speaker
CV
Professor Hanan Issa Malkawi … (
more
)
Professor Hanan Issa Malkawi
Prof. Hanan Malkawi is currently the Vice-President for Science Engagement at Royal Scientific Society.
She earned her bachelor degree in Biological Sciences at Yarmouk University-Jordan, and then she was offered a scholarship from YU to get her M.Sc in Bacteriology & Public and then doctorate degree in Microbiology & Molecular Biology both at Washington State University-USA.
She has been involved in research lines in biotechnology and bio-nanotechnology and their applications. She has also participated several projects in education and HE. She has several funded grants from national & international agencies. She also currently serves as the European Commission's Higher Education Reform Expert (HEREs), for Jordan.
Prof. Hanan is known for her devoted efforts in helping and inspiring young Jordanian scientists, and entrepreneurs, especially women, to pursue their studies and research and build a career by assisting them with advice, mentorship and couching. She registered several patents and has over 70 published papers and outstanding teaching and supervision activities. She has participated as invited speaker and member of the organizing committees in numerous International Congresses, Symposia and Forums in more than 100 conferences and workshops world-wide. She received several awards and fellowships and is an active member in several national, and international committees & organizations.
She has held several administrative positions: Vice President for Research & Int. Relations, Dean of Scientific Research & Graduate Studies at YU, Director of UNESCO Chair for Desert Studies, Dean for Research & Doctoral studies at "Hamdan Bin Mohammad Smart University", Dubai-UAE.