‹ Back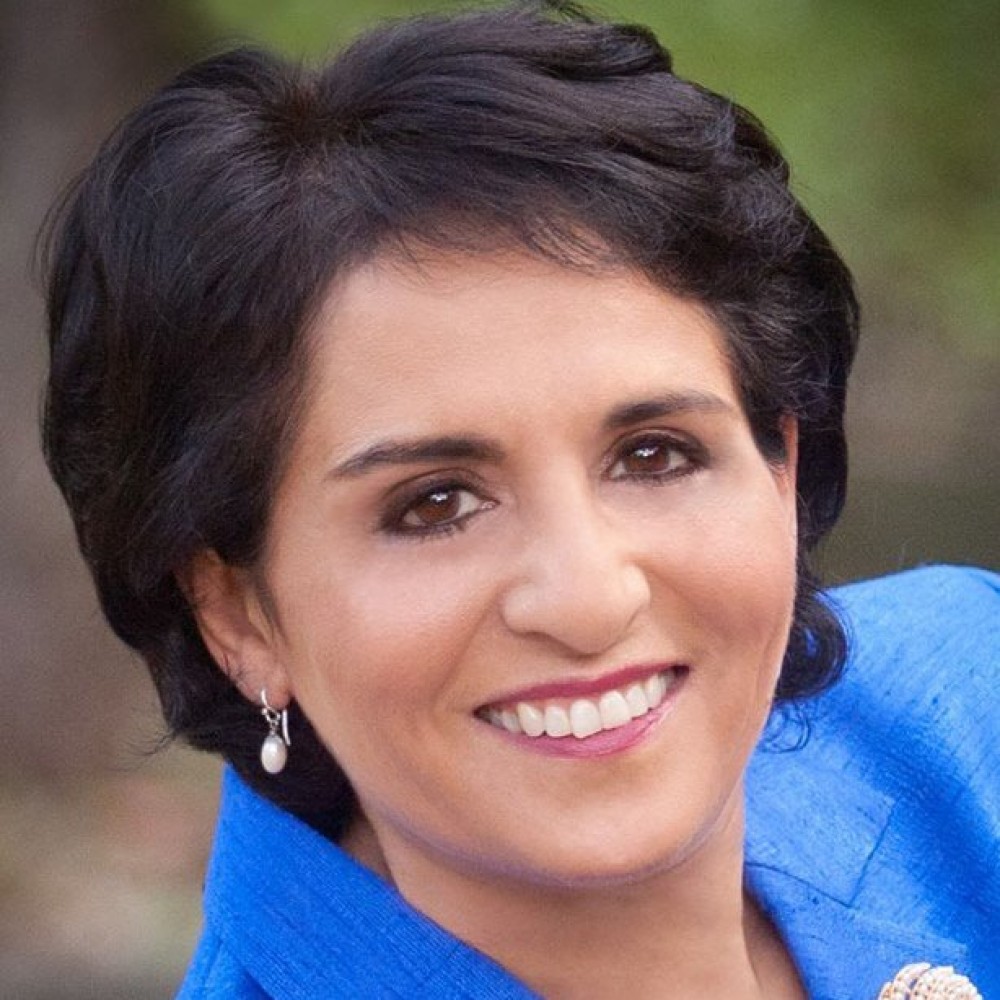 Mrs. Anjum
Malik
Co-Founder & Managing Partner, Alhambra U.S. Chamber
CV
Anjum Malik is a global professional with over three decades of experience in the fields of… (
more
)
Anjum Malik is a global professional with over three decades of experience in the fields of international education, educational consulting, business development, entrepreneurial management and conference planning both in the US and internationally. Anjum has built an extensive network of global contacts, which she leverages on behalf of her clients, connecting people and organizations for success. Along with her expertise in strategic planning, market development, negotiation and management, her work with the U.S. and multiple international agencies documents an impressive record of success. Anjum's belief in the power of education to improve society is evident in all aspects of her professional life. She has enriched the academic, linguistic, and professional development of international students, scholars and administrators. The organizations she has created and managed have enhanced the global competence of more than 150,000 students and hundreds of professionals. Within her most nurtured passion - international education - Anjum constantly seeks innovative tools to improve teaching, learning, and access. In all her endeavors, she strives to advance the empowerment of women and their increased participation in the workforce.
Abstract
Abstract:
There are several challenges of communicating science, which include engaging formally with the… (
more
)
There are several challenges of communicating science, which include engaging formally with the public about science, the special complexities of communicating science when it is part of a public controversy (science-related controversy) and today's complex, dynamic and competitive communication media environment.
Quiet often, because of the lack of understanding of science, several people dispute scientific claims or do not support polices that are consistent with evidence. At the same time, public engagement is crucial to facilitate the exchange of information, knowledge, perspectives, and preferences among groups with different expertise and background.
Decision makers, government agencies, and other public- and private-sector organisations seek the help and support from scientists to engage the public in discussions about important science-related issues, which makes the task of science communication more complex.
Science communication is facing a complex and rapidly changing media environment. New ways of communicating are constantly emerging. The way that media are affecting people's perceptions and understanding as well as the use of science in a dynamic communication environment, creates the need for new effective approaches to cope with the emerging changes in media and facilitate people's understanding and perception of science.