‹ Back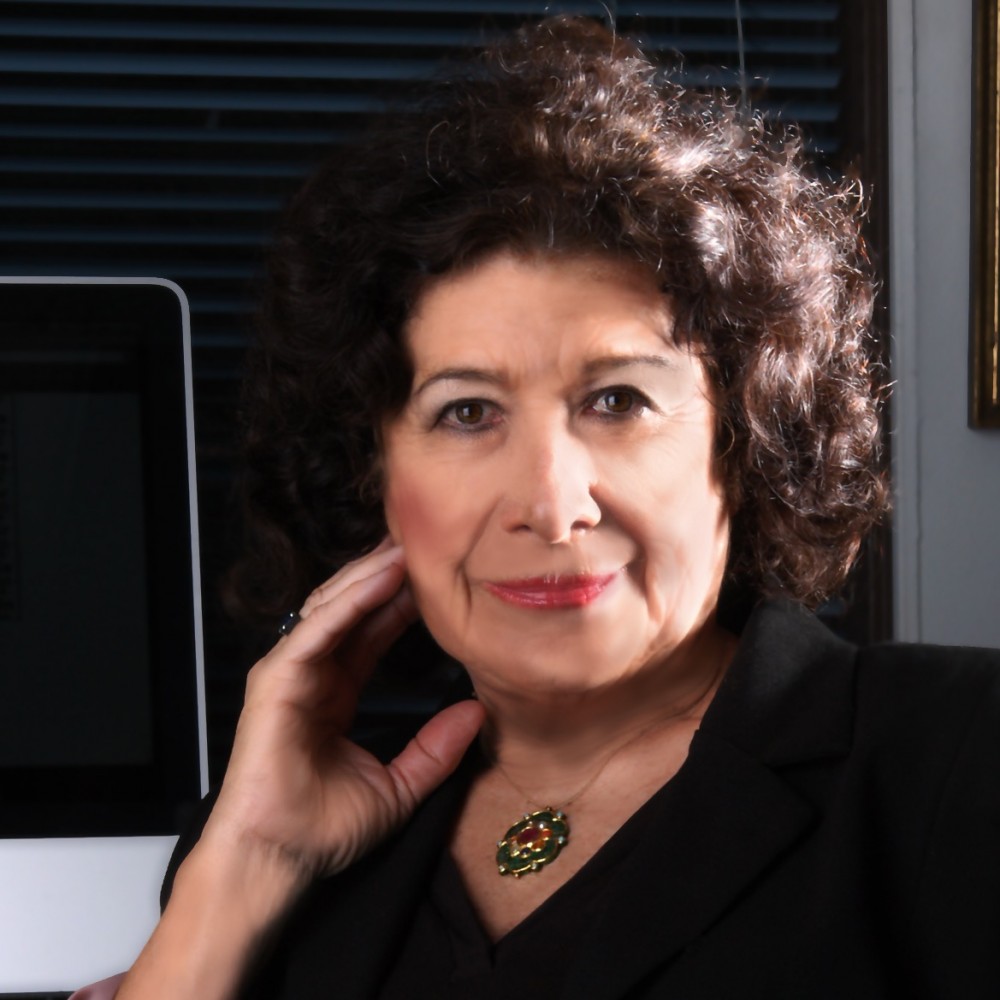 Zafra
Lerman
President, Malta Conferences Foundation
CV
Zafra Lerman is the President of the Malta Conferences Foundation, which has been using science for… (
more
)
Zafra Lerman is the President of the Malta Conferences Foundation, which has been using science for peace in the Middle East since 2001 by initiating cross-border collaborations on issues including environment, water, science education, chemistry security, energy, and climate change.
Prof. Lerman holds a Ph.D. in chemistry and conducted research on isotope effects at Cornell and Northwestern Universities in the US, and the ETH, Switzerland. She founded and was head of the Science Institute at Columbia College Chicago. She developed an innovative approach of teaching science using art, music, dance, and drama, which proved to be successful with underprivileged students around the globe.
She received over 40 international awards for her work, including the Presidential Award from President Clinton (1999); Royal Society of Chemistry, England, Education Award (2005); CRDF Global George Brown Award for International Scientific Cooperation (2007); AAAS Award for Science Diplomacy (2015); the Peace and Justice Award from the UN NOVUS summit (2016); IUPAC Distinguished Women in Chemistry or Chemical Engineering Award (2017). She was honored three times by the US Congress with speeches about her work in 2002, 2004, and 2013.
Abstract
Abstract:
While political struggles have failed to bring stability to the Middle East, the Malta Conferences… (
more
)
While political struggles have failed to bring stability to the Middle East, the Malta Conferences Foundation (MCF) has developed an approach that leverages a common science heritage to define regional challenges, develop potential mitigation strategies, and motivate appropriate multinational responses. Using science as a common language, cross-boundary solutions for security, potable water, clean air, green energy, and science education have been initiated.  Rather than relying on overbearing input from outside the region, this effort aims at using regional scientific cooperation as a bridge to peace.
The Malta Conferences are the only platform where scientists from 16 Middle East countries and Morocco can meet face-to-face with several Nobel Laureates for 5 days, develop collaborations and friendships.
In this session, we will discuss the challenges of organizing such a unique international conference (visas, culture, distrust, funding, and personal risk).  The progress made during the seven biennial conferences will be reviewed as will our plans to expand their future impact.
This panel will provide an overview of how MCF uses science for peace in the Middle East, a model which could be implemented in other regions of conflict.