‹ Back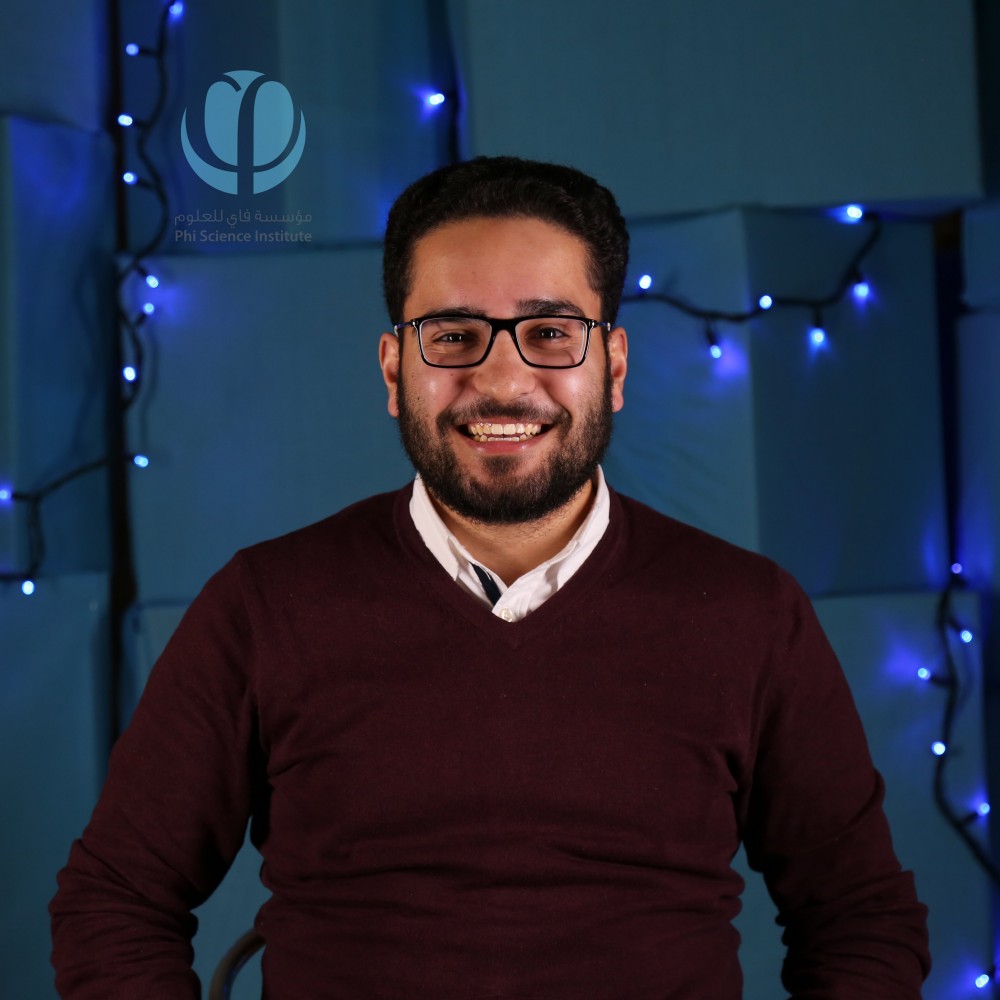 Dr. Ahmad
Jadallah
Founder and CEO, Phi Science Institute
CV
Ahmad Jad Alla is a doctor in medicine and the founder and CEO of Phi Science Institute. Phi is a… (
more
)
Ahmad Jad Alla is a doctor in medicine and the founder and CEO of Phi Science Institute. Phi is a non-profit organization established in Amman, Jordan, that aims to advance the scientific knowledge and capabilities, for youth in Jordan and the Arab region, through science education and applied innovative research.
Ahmad was a speaker and gave scientific workshops in many conferences in Jordan, Qatar, and Turkey in various topics from evolution, neuroscience, quantum biology, modern physics, to biomedical applications of nanotechnology. He is addicted to learn new things and discover new knowledge through reading, lecturing, and experimenting. He is basically a science activist.
Ahmad has done an extensive internship at the cell therapy center in Jordan in general molecular and stem cell research. He was one of the few Jordanian youth who were chosen to do a business internship at Kelley School of Business - Indiana University. In addition, he has done a relatively good amount of voluntary work in various types of institutes in education, society awareness, and delivering help to people in need in poverty areas in all ways possible.