‹ Back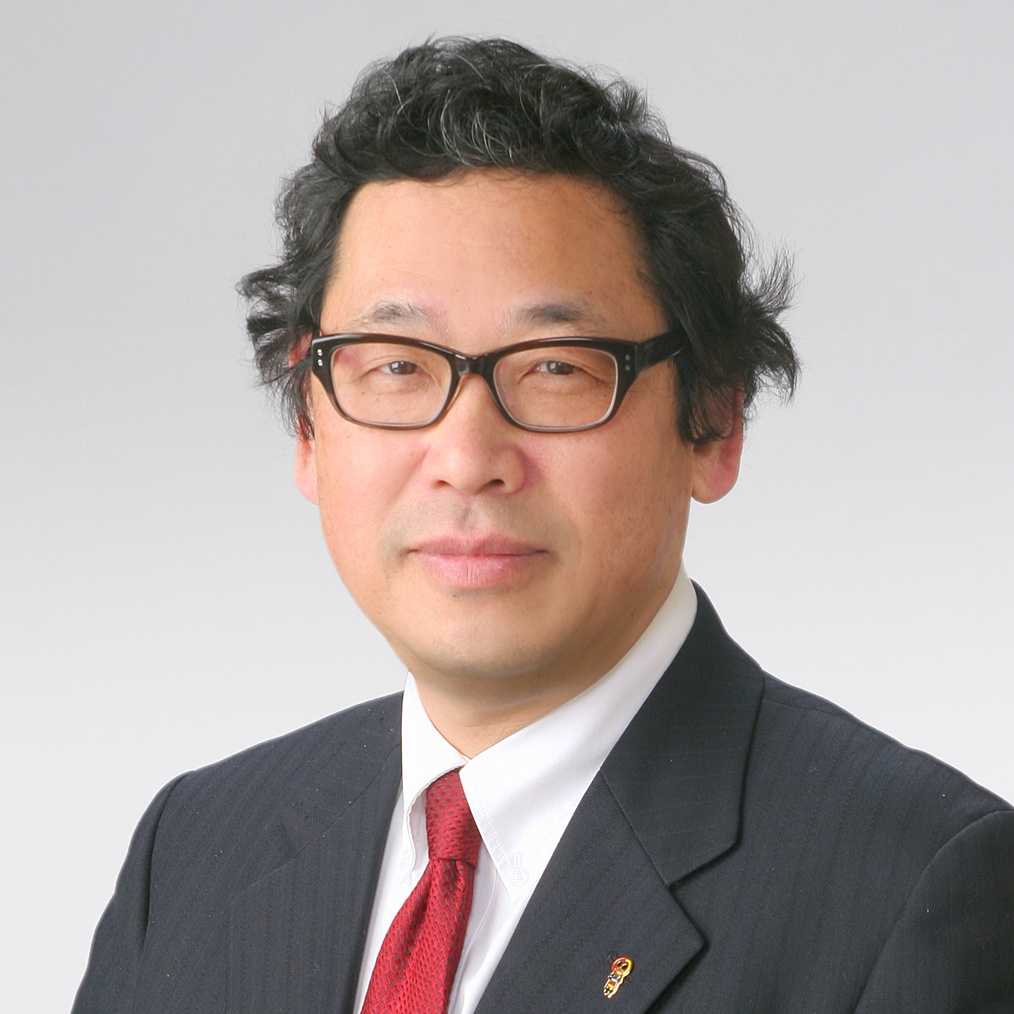 President Haruo
Hayashi
President, National Research Institute for Earth Science and Disaster Resilience
CV
HARUO HAYASHI is President of the National Research Institute for Earth Science and Disaster… (
more
)
HARUO HAYASHI is President of the National Research Institute for Earth Science and Disaster Resilience since 2015.
He is also Professor Emeritus of Disaster Prevention Research Institute, Kyoto University where he has taught since 1994.
He received both his Bachelors and Master's degrees from Waseda University, and Ph.D. from the University of California at Los Angeles in the field of social psychology.
The general focus of Dr. Hayashi's work is on Societal and Human Reactions to Disasters, Risk Communication and Education, Information System for Disaster Management, Standardization of Emergency Operations, and Multi-hazard Risk Assessment.
He is co-author of "Japan's Megadisaster Challenges in the Modern Era" with Professor William J. Simbieda in F.Baldwin and A. Allison eds. "Japan: The Precarioous Future" published by New York University Press in 2015.  His major Japanese publications include  ISBN978-4-86443-100-2(2016), Nikkei BP Consulting, Inc. ISBN: 978-4542701748, (2014), Japanese Standard Association, ISBN: 978-4-901823-97-5, (2012), Nikkei BP Consulting, Inc., ISBN: 9784140814055, (2009), Japan Broadcast Publishing Co., Ltd, ISBN: 9784861304255, (2009), Nikkei BP Consulting, Inc., ISBN: 4621079514, (2008), Maruzen Co., Ltd, ISBN: 4000050486, (2003), Iwanami Shoten.