‹ Back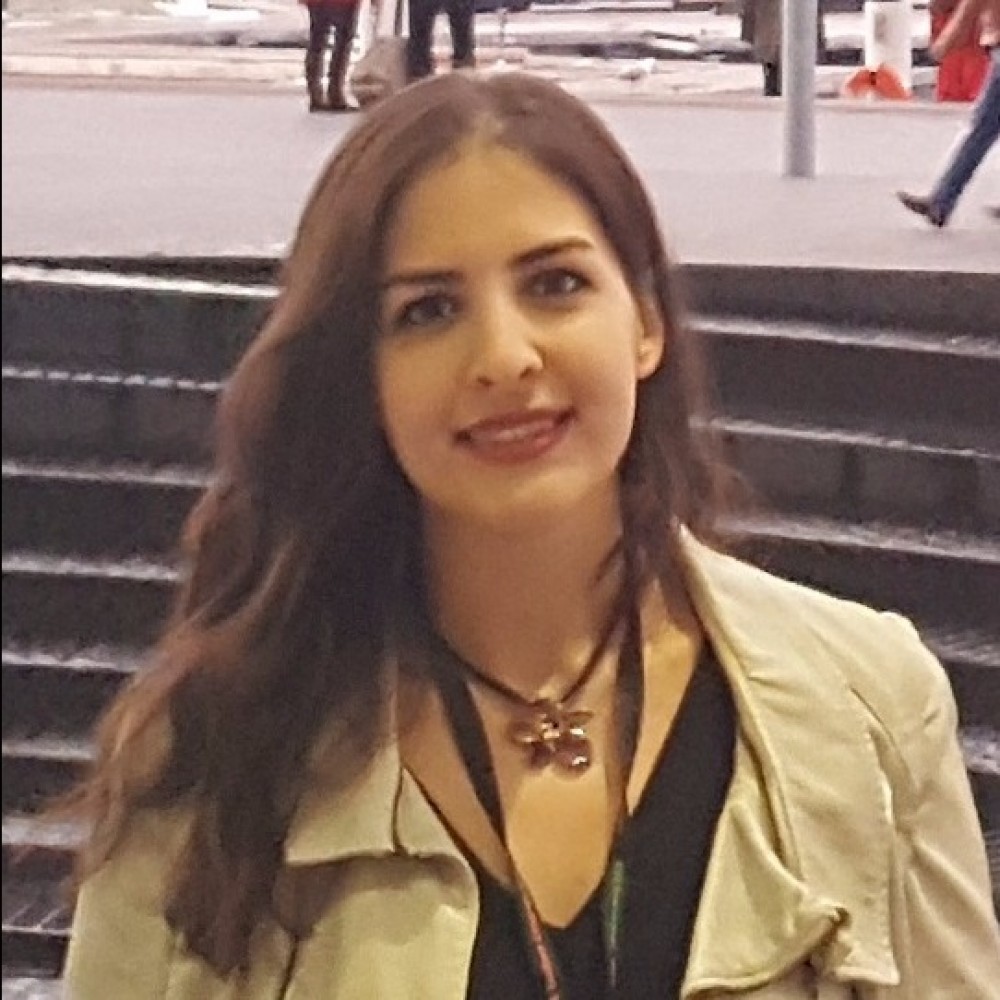 Mrs. Youmna
El Bitar
Region 8 Women in Engineering Coordinator, IEEE
CV
Youmna graduated from the American University of Beirut – Lebanon with a BE in Telecommunications… (
more
)
Youmna graduated from the American University of Beirut – Lebanon with a BE in Telecommunications Engineering, a subject she is passionate about since childhood. Until recently, she worked as a Radio Network Planning and Optimization Engineer with a Lebanese operator managed by Zain. She is currently due to start her Master's degree in Management at the Technical University of Munich – Germany. 
IEEE has always been at the core of Youmna's volunteering work. Currently, Youmna is the Region 8 Women in Engineering (WIE) Coordinator, and a member of the IEEE Member and Geographic Activities (MGA) WIE Committee. She is also a member of the IEEE MGA Student Activities Committee, taking care of the Student Professional Awareness Activities (SPAA) Program in IEEE Regions 7, 8, 9, and 10. 
With her studies, Youmna aims to dig deeper into the management science under the light of both her professional and volunteering experiences. Through IEEE, she aims to raise awareness regarding the power of women and their qualifications as community partners and engineering professionals, and to encourage women who wish to pursue careers in STEM.