‹ Back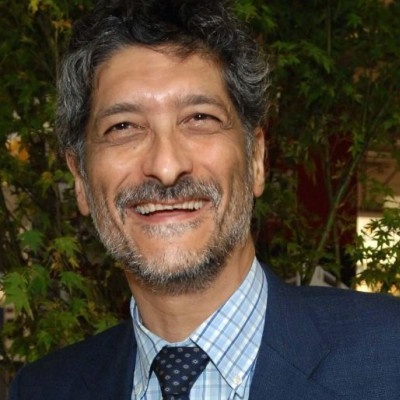 Prof. Mauro
Dolce
Director General, Protezione Civile
CV
Mauro Dolce is Professor of Structural Engineering (1994-), University of Naples Federico II… (
more
)
Mauro Dolce is Professor of Structural Engineering (1994-), University of Naples Federico II (2007-), and is at present Director General, Italian Department of Civil Protection (DPC) (2006-), where he was Head of the Seismic and Volcanic Risk Office (2006-2012) and is now scientific consultant (2012-).
He has coordinated the Civil Protection monitoring, prevention and mitigation activities in the field of the seismic risk. He coordinated the technical management in the emergency of the 06.04.09 Abruzzi Earthquake, the 20-29.05.2012 Emilia Earthquake, the 24.08.16 Central Italy Earthquake Sequence.
He has also been coordinating the Italian seismic structural prevention programs (art. 11 of Law 77/2010) and the relationships of DPC with the scientific centres for seismic risk.
Research activities carried out in his academic involvement since 1978 have been mainly related to Earthquake Structural Engineering and to Seismic Vulnerability and Risk assessment, resulting in about 400 scientific papers, 12 books, 8 volumes, and 8 patents. He has been invited keynote speaker in several international conferences.
He has been member and convenor of several national and international committees for structural engineering standards.
He is the Italian delegate (2008-) and President of the Governing Board of the Global Earthquake Model (GEM) Foundation (2015-). He was vice-president of EAEE (2010-2014) and is currently a member of its Executive Committee (2002-). He led (2011-12) the international expert group on the "Rationale and Feasibility of a Global Risk Modelling Initiative" for the Global Science Forum of OECD (Organization for Economic Co-operation and Development).