‹ Back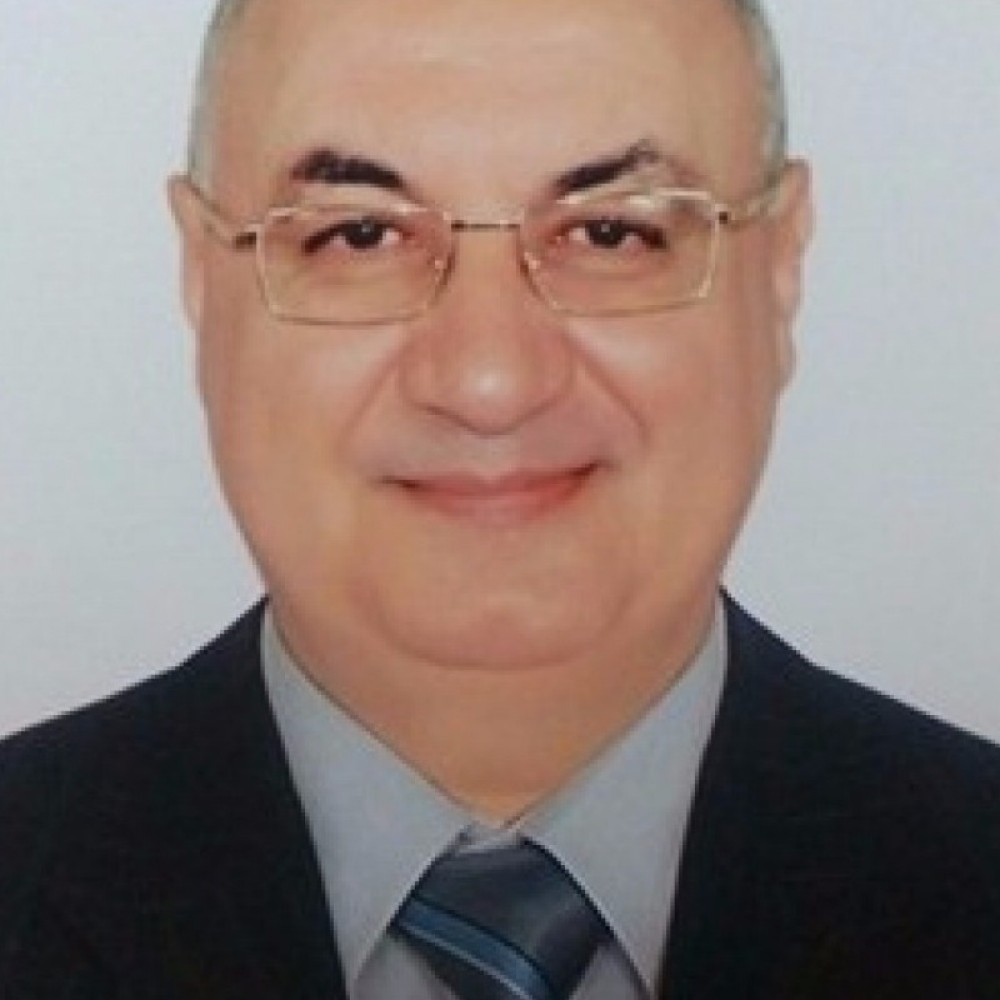 Dr. Bahaa
Darwish
Professor, Head, Department of Philosophy, Faculty of Arts, Minia University, Egypt
CV
Bahaa Darwish Resume
      In 1980, Darwish was graduated in Alexandria University where he studied philosophy in the College of Arts. In 1987, he got his MA in philosophy. In 1993, he got a PhD scholarship to Germany and returned in 1995 to Egypt where he was awarded the PhD title and was appointed as a lecturer in Minia University MU (South of Cairo).
      In 2003, he was promoted to an Associate professor, and left Minia University to the United Arab Emirates University (UAEU) where he worked for three running semesters as a visiting professor teaching logic and methodology.
      From September 2004 to September 2012, Darwish joined Qatar University (QU), where he taught a variety of courses in philosophy. In August 2010, he got promoted to full Professor of Philosophy. In September 2012, he joined MU back as a professor of philosophy, now head of the department of philosophy.
      Dr. Darwish participated in numerous local, regional and international conferences covering a wide range of philosophical issues in: theory of knowledge, philosophy of mind, philosophy of language, critical thinking, bioethics and Ethics of science. Dr. Darwish has initiated the course "Critical Thinking" in 2006 in QU where he taught it for several years (in English). In 2009, he participated in preparing "QU Handbook for Research Ethical Rules and Regulations".
     Dr. Darwish has published several books and papers in both Arabic and English. Among those in English are: "Two Points Against Naturalized Epistemology" (1998), available online: http://www.bu.edu/wcp/Papers/TKno/TKnoDarw.htm; "Rethinking Utilitarianism" (2009) Teaching Ethics Journal; "What Should Families Consider when Deciding for an Incompetent Patient? A Commentary from Egypt" (2013), Asian Bioethics Review, Volume 5, Issue 2, pp. 149-151; and 'Arab Perspectives' (2014) in H.A.M.J. ten Have, B. Gordijn (eds.), Handbook of Global Bioethics, Springer Reference, pp. 269-291; 'How Effective Can Ethics Education Be' (2015) in H.A.M.J. ten Have, (ed.), Bioethics Education in a Global Perspective, Advancing Global Bioethics. Volume 4, 2015, Springer Reference, pp. 109-117; Leaders in Ethics Education, published electronically, 20- 03 – 2017. Available online at http://link.springer.com/article/10.1007/s40889-017-0037-z
     Since 2006, he has been a temporary expert for UNESCO in the field of Ethics of science and technology. He contributed to the research published by UNESCO Cairo Office 2011 titled "Ethics and Law in Biomedicine and Genetics: An Overview of National Regulations in the Arab States". Available online: http://unesdoc.unesco.org/images/0021/002152/215207e.pdf
     In 2010, Dr. Darwish participated in founding the International Association for Education in Ethics IAEE, of which, since May 2012, he is a board member. http://www.duq.edu/healthcare-ethics/iaee . In December 2011, he also participated in founding the Bioethics Network on Women's Issues in the Arab World BiNWIAR, of which, since August 2013, he is a board member. http://bioethicsnetwork.wordpress.com