‹ Back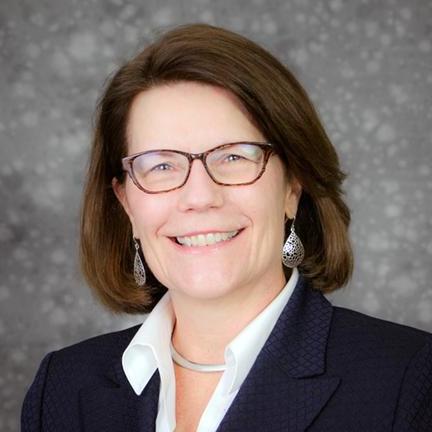 Ms Cathleen
Campbell
Visiting Scholar, American Association for the Advancement of Science (AAAS)
CV
Cathy Campbell is a Visiting Scholar in the Center for Science Diplomacy where she is researching… (
more
)
Cathy Campbell is a Visiting Scholar in the Center for Science Diplomacy where she is researching national approaches to science diplomacy among Arab countries.
Cathy has four decades of experience in international science and technology programs, policies and management.  Prior to AAAS, she served as President and Chief Executive Office of CRDF Global, where she led science diplomacy initiatives and oversaw science cooperation with over forty countries. Previously, Cathy served as director of the Office of International Technology Policy and Programs, Department of Commerce from 1998-2002 and senior policy analyst in the White House Office of Science and Technology Policy from 1995-1997.   She was the U.S. State Department's program officer for Soviet/Russia science and technology affairs from 1989-1994.  Before joining the State Department, Cathy held research positions at the Library of Congress, Rand Corporation and Presearch, Incorporated.
Cathy has a Master's degree from George Washington University's Elliott School of International Affairs and a B.S. from Georgetown University.  She serves on the External Advisory Board, Pennsylvania State University's School of International Affairs; and the Advisory Committee, Incorporated Research Institutions for Seismology (IRIS).  She is a Fellow of the AAAS.