‹ Back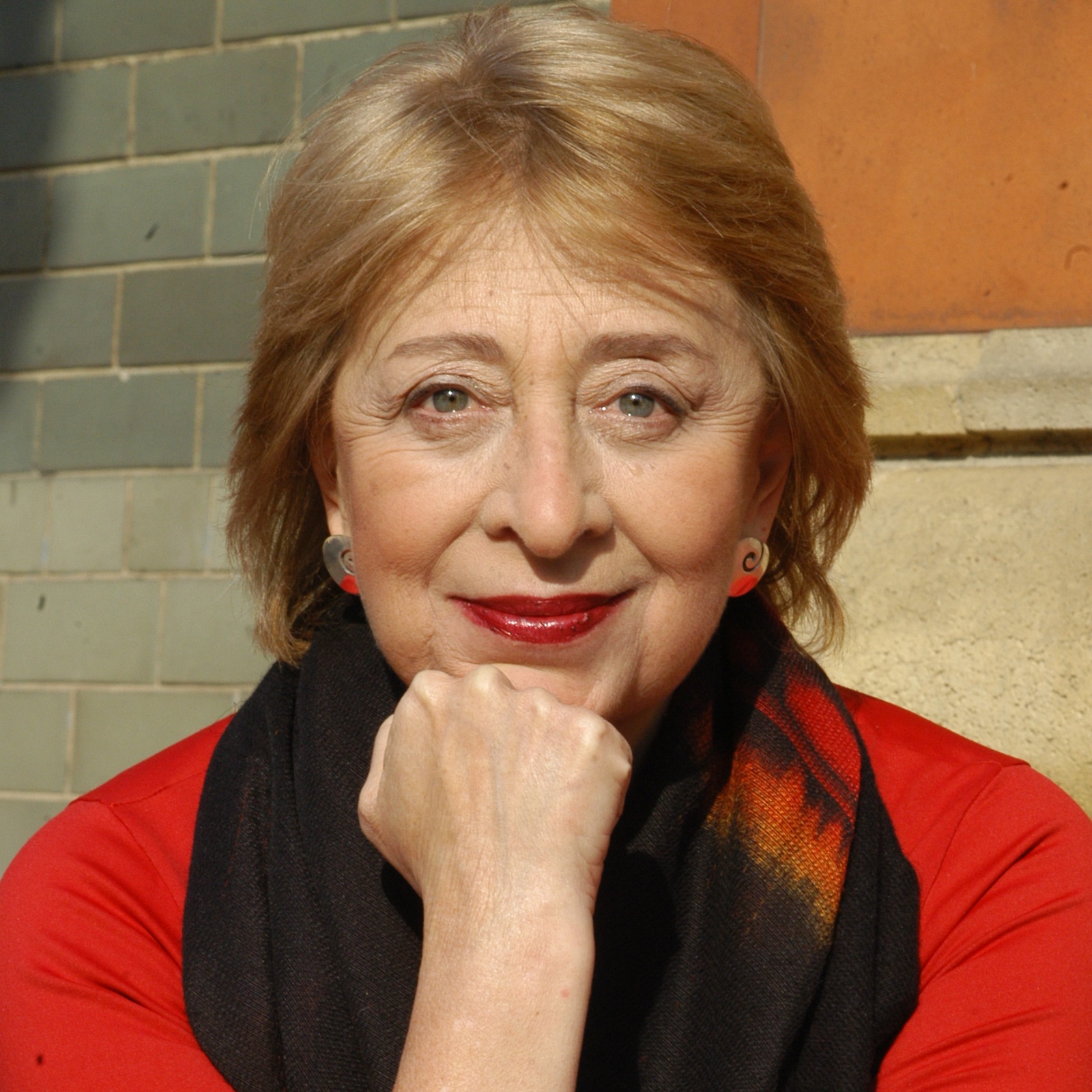 Prof. Gloria
Bonder
UNESCO Regional Chair on Women, Science & Technology in Latin America, UNESCO
CV
Director of the Gender, Society and Policies Department at the Latin American Postgraduate… (
more
)
Director of the Gender, Society and Policies Department at the Latin American Postgraduate Institute of Social Sciences (FLACSO)
Since 2001, she coordinates the UNESCO Regional Chair on Women, Science and Technology in Latin America, the E-learning Master's Program on Gender, Society and Public Policies (PRIGEPP), the Global Network of UNESCO Chairs on Gender and the LAC focal point of GenderInSITE.
For more than two decades, Prof. Bonder has developed several research projects on gender issues and/in technology and science, education, communication, youth, and published books and articles both nationally and internationally.
Advisor of many governmental, academic, and international institutions such as OAS; IDRC/CRDI; UNICEF; UNWOMEN; UNDP and UNESCO.
Member of the advisory committee of:
SAGA-UNESCO project (STEM and Gender Advancement).
Gender Gaps in Science, Technology and innovation, IADB.
In 2015 was elected ambassador of the ITU/UNESCO Broadband Commission for Sustainable Development. Coordinator of Educational Program in Centro America: STEAM (Science, Technology, Engineering, Art, and Mathematics) with a gender perspective.
Member of the International Jury for the UNESCO Prize for girls' and women's education.
Abstract
Abstract:
Towards a new learning ecology for gender sensitive, responsible and transformative STEM education … (
more
)
Towards a new learning ecology for gender sensitive, responsible and transformative STEM education
This presentation is based on the research findings and main results of a UNESCO initiative aimed at the implementation of capacity building programs for educator and policymakers of Ministries of Education of Central America.
Its purpose was to promote and support the planning and implementation of gender-sensitive, responsive and transformative STEM education.
We will point out its main conceptual principles and methodologies. Also, we will address the obstacles faced during that experience and highlight some inspiring practices that paved the road for a deep revision and transformation of current STEM curriculum, pedagogies, institutional cultures and community participation in order to build a new learning ecology for STEM education.