‹ Back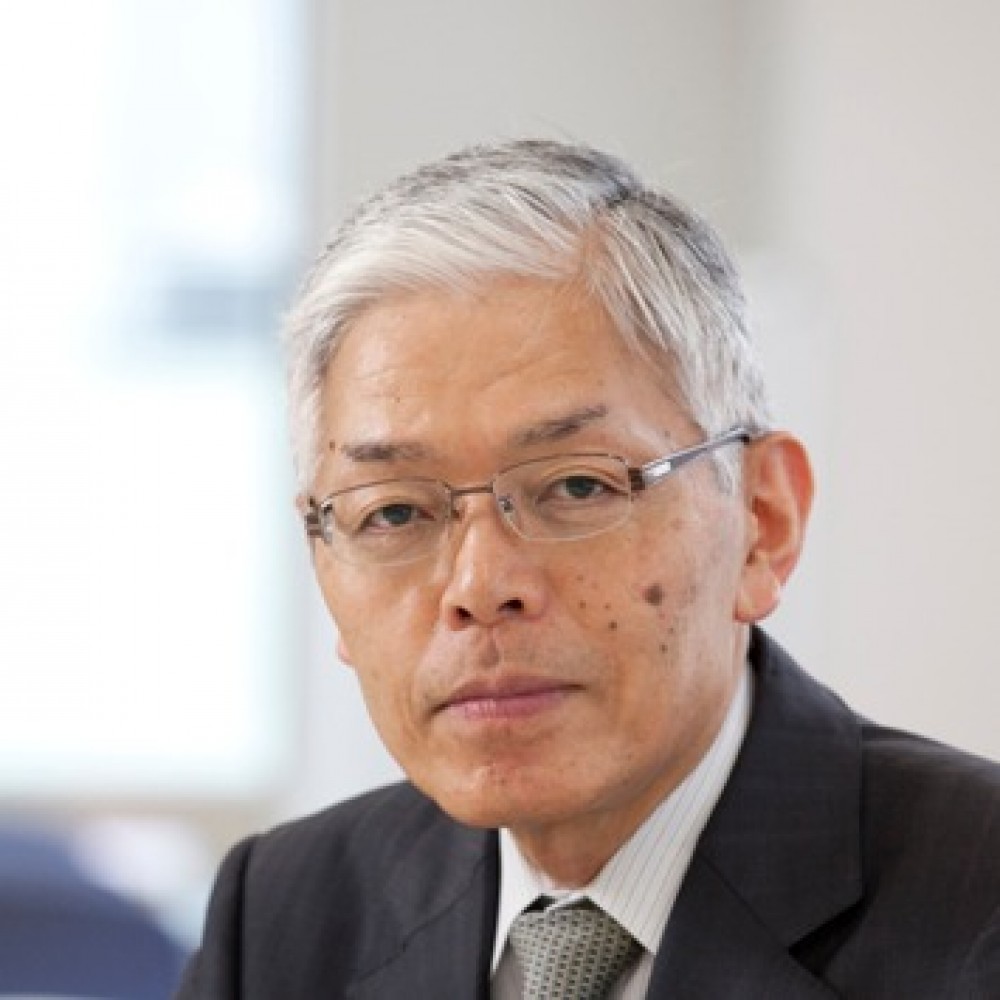 Prof. Tateo
Arimoto
Professor, National Graduate Institute for Policy Studies (GRIPS) and Principal Fellow, Japan Science and Technology Agency (JST)
CV
Tateo Arimoto is a Professor and Deputy Director, Science, Technology and Innovation Policy Research… (
more
)
Tateo Arimoto is a Professor and Deputy Director, Science, Technology and Innovation Policy Research Center at the National Graduate Institute for Policy Studies (GRIPS) and also Principal Fellow at Japan Science and Technology Agency (JST).
He served as Director General of Science & Technology Policy Bureau of the Ministry of Education and Science and held the position of Executive Research Fellow at the Economic and Social Research Institute of the Cabinet office.
He has played an active role in public policy making and implementation in the area of science, technology and innovation in Japan and is a major promoter of science of STI policy with multidisciplinary approach. He has been a co-chair person of the OECD study project on scientific advice and research funding system.
He has published several books and numerous papers and given many invited lectures in quality journals and international conferences such as OECD, INGSA, APEC, EU, WSF, STS Forum and AAAS; 
"Rebuilding Public Trust in Science for Policy Making" (by T. Arimoto and Y. Sato, Science, vol.337, pp1176-1177, 2012),"Building the Foundations for Scientific Advice in the International Context"(by T.Arimoto et al.,Science and Diplomacy, vol.3 No.3, September 2014), "UNESCO Science Report – Towards 2030", Japan Chapter" (by Y. Sato, and T.Arimoto, November 2015),"Five years after Fukushima: scientific advice in Japan" (by Y.Sato and T.Arimoto, Palgrave Communications).