‹ Back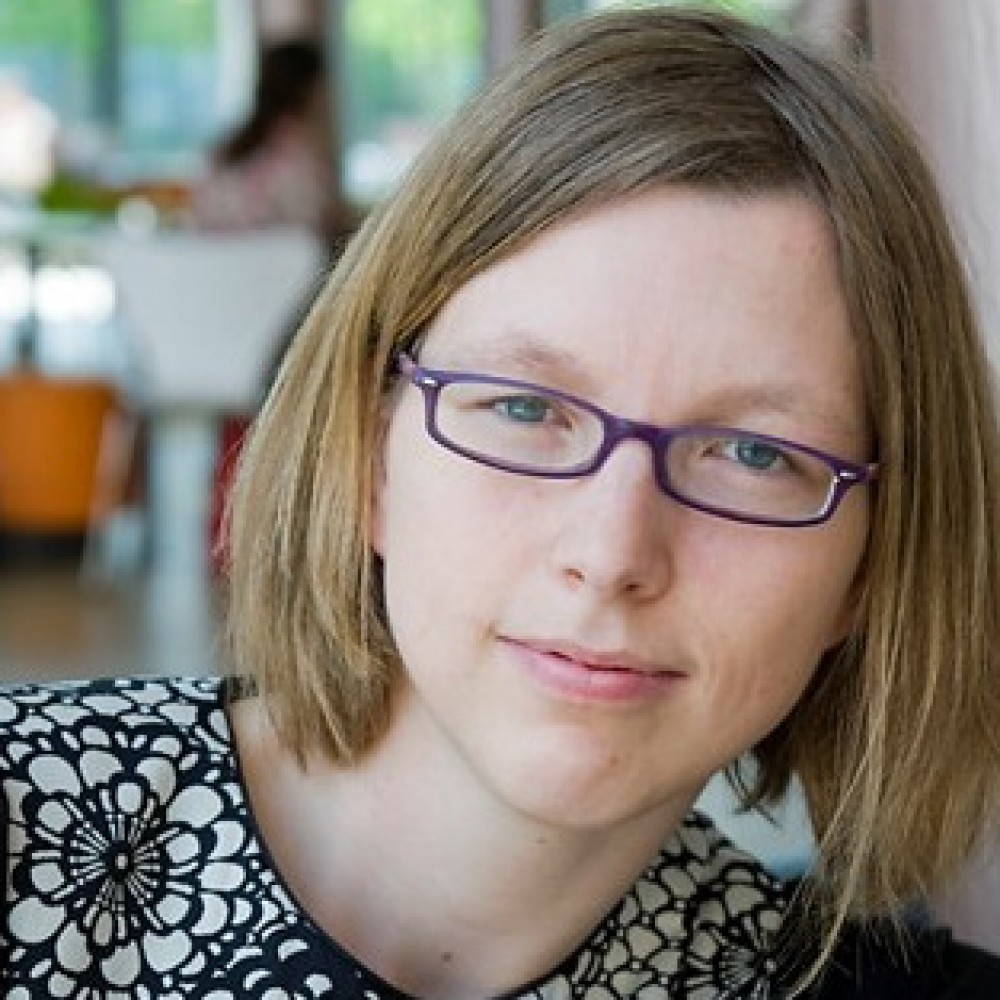 Dr Eva
Alisic
Senior research fellow, Monash University
CV
Eva Alisic leads the Trauma Recovery Lab at Monash University, Australia. The lab studies how… (
more
)
Eva Alisic leads the Trauma Recovery Lab at Monash University, Australia. The lab studies how children, young people, and families cope with traumatic experiences, and how professionals can support them. The consequences of fatal domestic violence, serious injury, war, and disaster are focal points in this research.
Dr Alisic is Past Co-Chair of the Global Young Academy. She has co-developed the Africa Science Leadership Programme, the ASEAN Science Leadership Programme, and various policy and (open) science initiatives. She was the driving force behind 'Fresh Eyes on the Refugee Crisis,' which brought together researchers in history, public health, urban design, and many other fields. It underscored the importance of both academic engagement and open access of the literature on migration and refugees.
Dr Alisic co-leads an InterAcademy Partnership project on scientific advice for global policymaking. Conducted in partnership with the Institute for Advanced Study (IAS) at Princeton, with support from Carnegie Corporation of New York, the project explores how to strengthen scientific input to the United Nations, governments, and other stakeholders aimed at achieving the UN's Sustainable Development Goals.