‹ Back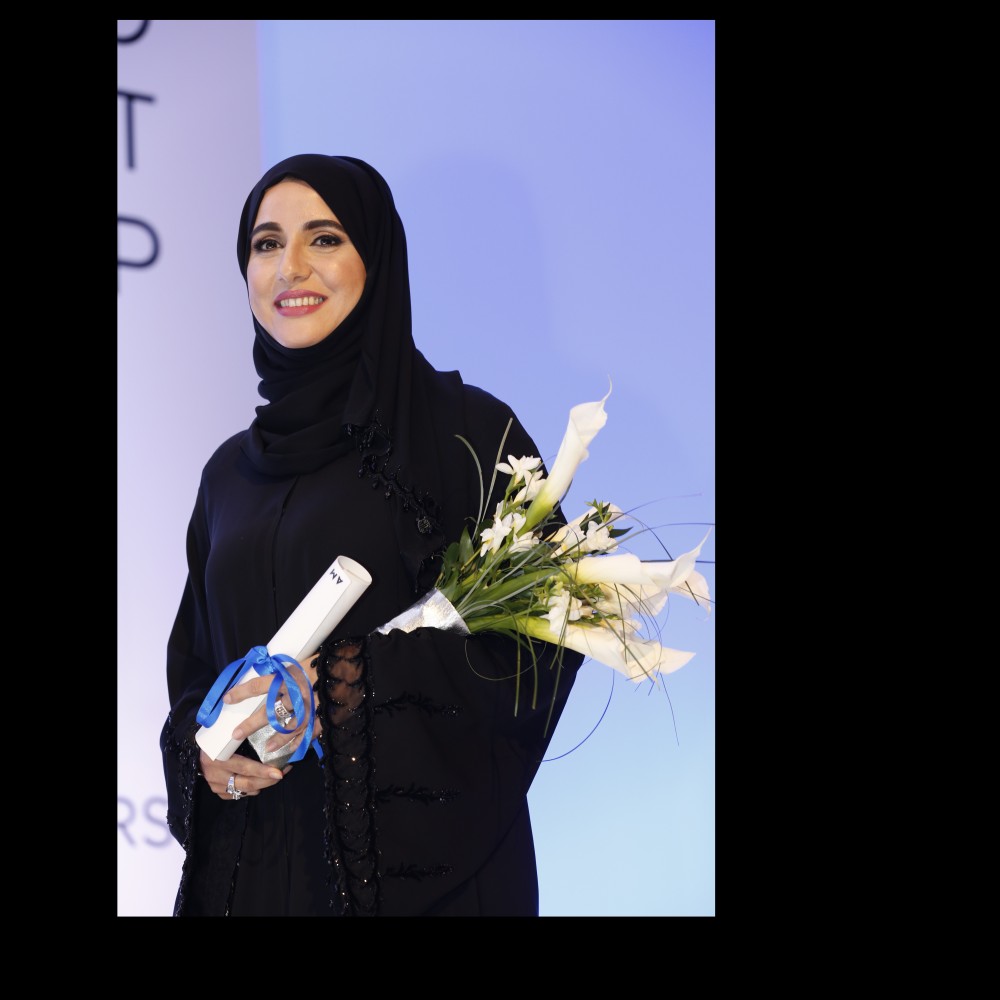 Dr Adhra
Al Mawali
Director of Studies and Research Centre, Ministry of Health, Oman
CV
Adhra Al Mawali, is Director of Studies and Research Centre, Ministry of Health, Oman since 2012.… (
more
)
Adhra Al Mawali, is Director of Studies and Research Centre, Ministry of Health, Oman since 2012. She did her Master's and PhD at University of Adelaide, Australia. She is the first author of Publications in several prestigious international journals like the American Journal of Clinical Pathology, and Clinical Cytometry, ect. Her research was chosen as best clinical research at the Australian Society for Medical Research 2007.
Adhra was awarded 'The Woman Excellence Award' in Health Sector (2011), and cited as one of the 40 super achievers in Oman in a Book entitled 'Jewels of Oman'. In 2015, she was awarded Loreal-Unisco Award, For Women In Sciences from National Council For Scientific Research, France.
She was winner for the best poster at ICLM 2010. She is a member of Oman Medical Journal editorial Board. She is chairperson and member of several important committees .ie the Steering Committee for 'Health Vision 2050' for Oman, and she is chairperson for preparing the strategic study" 2050 Vision for Health Research" and for preparing the strategic study "2050 Vision for Medical Equipment and Healthcare Technology". She is Chairperson for Committee for 'Funding Health Institutes' Student Research Projects (FURAB), A member of the Scientific Academic committee of University of Oman and Chairperson of the medical taskforce. She is a Vice president of Medical Ethics & Scientific Research Committee.  A member of National Non-communicable disease committee.