‹ Back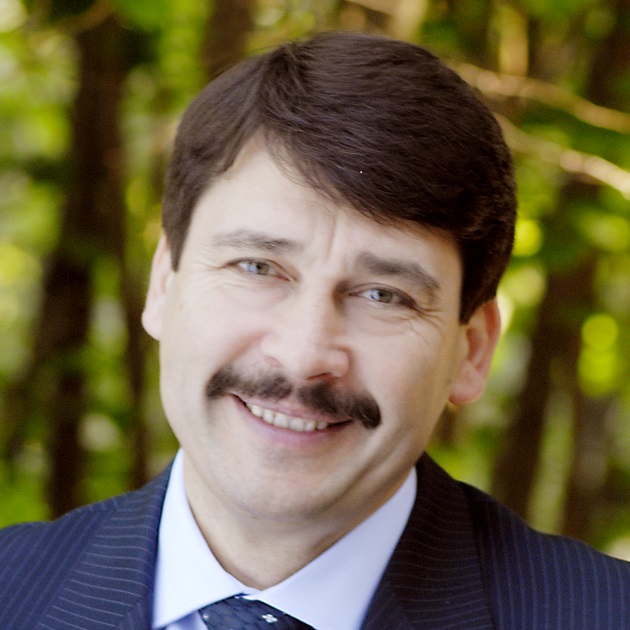 János
Áder
President of Hungary
CV
János Áder was born as the first child in the family on 9th May 1959 in the western Hungarian town… (
more
)
János Áder was born as the first child in the family on 9th May 1959 in the western Hungarian town of Csorna. The family followed the local traditions of the region and lived a life based on the respect for knowledge, diligence and performance.
János Áder began his studies in Csorna, then graduated from the Révai Miklós Secondary School in Győr. He successfully applied for a place at the Faculty of Law and Political Sciences of the Eötvös Lóránd University of Sciences; where he obtained a diploma in 1983.
János Áder is one of the Hungarian politicians of the change of political system. He attended the historically significant 1987 Lakitelek-meeting and later the 1989 Opposition and National Roundtable Talks, where he played an important role in the development of the democratic election system.
At the first free parliamentary elections to be held in 1990 after long decades of tyranny, he was elected a Member of Parliament for the Alliance of Young Democrats. After this he was elected at three consecutive elections as an MP – in an independent constituency - of his hometown, Csorna. He took part in the work of the Constitutional, Legislative and Justice committees of the National Assembly.
In 1998, he was elected Speaker of the Hungarian National Assembly, an office he held until 2002. During his term in office as Speaker of the House, he also contributed to strengthening the international recognition of our country. Hungary not only joined the defensive alliance of NATO at this time, but also took decisive steps in the preparations for accession to the European Union.
In 2009, János Áder was elected Member of the European Parliament from the Fidesz – Hungarian Civic Party list. As an MEP he was Vice-Chair of the Committee on the Environment, Public Health and Food Safety. His work in the European Parliament is marked by several important initiatives like the motions for a resolution on banning cyanide use in gold mining or the establishment of the European Disaster Protection Fund.
On 2nd May 2012, the National Assembly elected him to be the fifth President of the Republic of democratic Hungary. He assumed office on 10th May 2012. In March 2017 he was reelected to serve for another term of five years as President of Hungary.   
János Áder is married, his wife is a judge. They have four children.