Programme
/
The Malta Conferences – Using Science for Peace in the Middle East: Challenges and Opportunities
‹ back to Programme lister
Day 4
Friday / 10 nov
11:30 - 13:00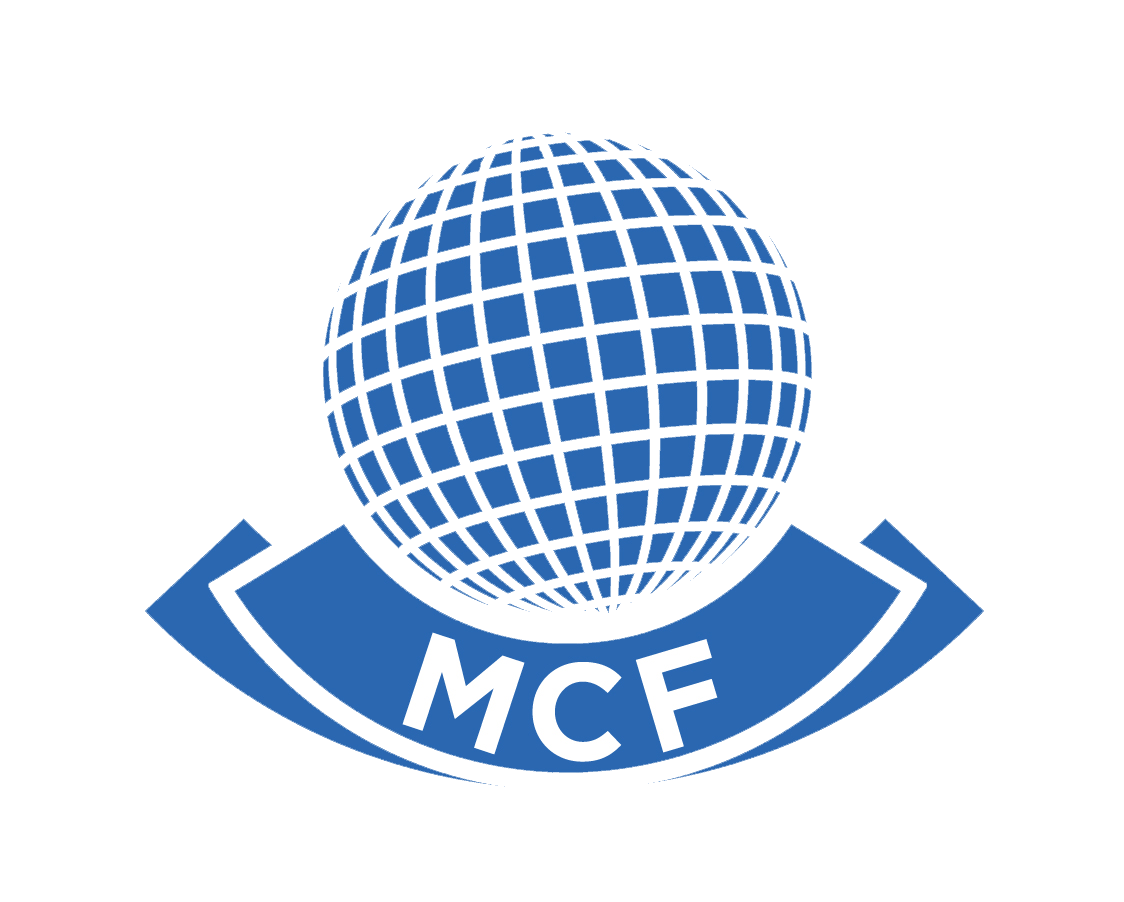 Special session:
The Malta Conferences – Using Science for Peace in the Middle East: Challenges and Opportunities
Organised by:
Malta Conferences Foundation (MCF)
Venue:
King Hussein Bin Talal Convention Centre, Dead Sea 1 - Sea Floor
Abstract:
While political struggles have failed to bring stability to the Middle East, the Malta Conferences Foundation (MCF) has developed an approach that leverages a common science heritage to define regional challenges, develop potential mitigation strategies, and motivate appropriate multinational responses. In 2001, the idea was born to bring Middle East scientists together to share their research and ideas and form multinational collaborations to solve common regional problems including deteriorating environment, climate change, nuclear and chemical security, inadequate educational institutions, and water scarcity. Using science as a common language, solutions for security, potable water, clean air, green energy, and science education have been initiated through cross-boundary, multi-disciplined, scientific teams.  Rather than relying on overbearing input from outside the region, this effort aims at using regional scientific cooperation as a bridge to peace.
The Malta Conferences are the only platform where scientists from 17 MENA countries (Bahrain, Egypt, Iran, Iraq, Israel, Jordan, Kuwait, Lebanon, Libya, Morocco, Oman, Palestinian Territory, Qatar, Saudi Arabia, Syria, Turkey, United Arab Emirates) can meet face-to-face with five Nobel Laureates for five days, develop collaborations and friendships.
In this session, we will discuss the challenges of organizing these unique international conferences, which are related to visas, culture, distrust, funding, and personal risk.  The means of establishing a safe, neutral location and an effective format that is conducive to cooperative scientific dialogue will also be examined.  The progress made during the seven biennial conferences will be reviewed as will our plans to expand their future impact.
Although MCF has faced many challenges, much progress has been made. Advances in water science offer an example of how the science-based regional approach can offer cross-border solutions. MCF succeeded in bringing together scientists and engineers from neighboring countries to work on transboundary water resources, regional water quality, the Gaza Strip water crisis, initiatives on water and energy nexus, and feasible solutions for water scarcity. Because MCF believes that science education is a human right that belongs to all, collaborations were formed to develop a unified curriculum for the Middle East, which will make science accessible to all.
This panel will provide an overview of how the Malta Conferences Foundation uses science for peace in the Middle East, a model which could be implemented in other regions of conflict.
Video: