Programme
/
21st Century interdisciplinary science & technologies'
‹ back to Programme lister
Day 2
Wednesday / 8 nov
11:30 - 13:00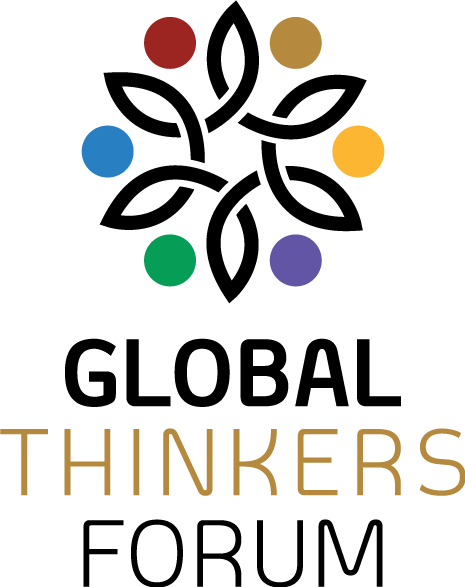 Special session:
21st Century interdisciplinary science & technologies'
Organised by:
GTF/Royal Scientific Society, Jordan
Venue:
King Hussein Bin Talal Convention Centre, Dead Sea 2- Sea Floor
Abstract:
This special session will explore how different disciplines and sectors can come together to solve global challenges.
Interdisciplinary work is considered crucial by scientists, policymakers and funders.
Done correctly, it is not mere multidisciplinary work — a collection of people tackling a problem using their specific skills — but a synthesis of different approaches into something unique. The best interdisciplinary science comes from the realization that there are pressing questions or problems that cannot be adequately addressed by people from just one discipline. Most scientists are aware of the term, and might have used it, but how many are truly engaged in it?
What are the benefits of interdisciplinary approach in science and technology?
What are the challenges of interdisciplinary work?
How can governments, funders and universities encourage researchers to visit the no-man's-land of interdisciplinary work?
Video: