Programme
/
Inspiring the Future – Role of Women Engineers
‹ back to Programme lister
Day 1
Tuesday / 7 nov
16:30 - 18:00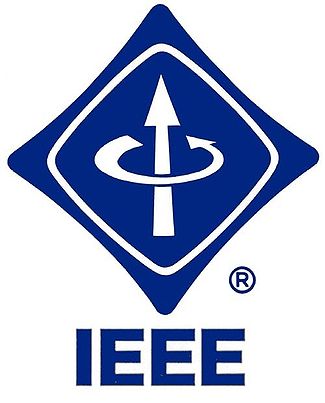 Special session:
Inspiring the Future – Role of Women Engineers
Venue:
King Hussein Bin Talal Convention Centre, Dead Sea 1 - Sea Floor
Abstract:
This Workshop will address current issues and challenges being faced by women engineers. Through personal experiences and case studies, leading female engineers from the IEEE will share their views and seek answers to current problems ranging from reluctance of females to take up STEM  subjects at school, to barriers to joining engineering and continuing in the profession.
The IEEE is the world's largest organisation of professional engineers.
Through a series of panel presentations, followed by break-out sessions, the Workshop will engage the attendees in exploring the Role of Women Engineers in Inspiring the future.
Video: